Triumph Group bags 5-year MRO deal with US airline operator
Oct 12, 2018: Triumph Group was awarded a five-year contract for maintenance, repair and overhaul (MRO) work on CFM56-7B nacelle components for the 737NG aircraft operated by a US airline operator. Under the contract, Triumph Product Support will service thrust reversers, fan cowls and inlet cowls on the CFM56-7B engines on the carrier's 737NG fleet. […]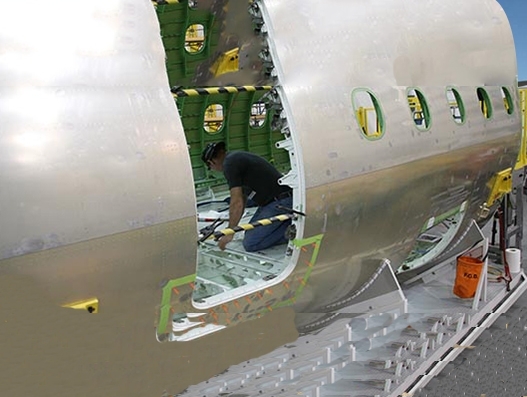 Oct 12, 2018: Triumph Group was awarded a five-year contract for maintenance, repair and overhaul (MRO) work on CFM56-7B nacelle components for the 737NG aircraft operated by a US airline operator. Under the contract, Triumph Product Support will service thrust reversers, fan cowls and inlet cowls on the CFM56-7B engines on the carrier's 737NG fleet.
"We are proud of our long history supporting the global airlines' nacelle component MRO requirements and extremely pleased to solidify our leading position in the industry with this five-year agreement," said Bill Kircher, executive vice president for Triumph Product Support.
For more than a decade, Triumph's product support business unit has provided airline carriers with superior customer service, on-site rotable assets and implemented cost reduction measures to the benefit of their customers. Triumph Product Support provides full life cycle solutions for commercial, regional and military aircraft for OEMs and operators. Its full suite of post-delivery value chain services simplifies the MRO supply chain and provides customers with global, integrated planeside repair solutions.