Tony Bauckham marks his return to Air Charter Service as Brexit consultant
March 12, 2019: Charter specialist Air Charter Service (ACS) has roped in industry veteran and former CEO, Tony Bauckham, as Brexit consultant. He took this new role last month.
ACS informs that in this role, Tony will be working with all its division heads ensuring that they know the implications that various scenarios could have on different airlines and other suppliers and working towards potential solutions for each one. 
In addition to this, he will also be analysing the most recent official advice and all the latest developments in order to assess the potential impact on ACS and aviation in general. 
Justin Bowman, CEO, ACS said: "As Brexit Consultant Tony has been reporting directly to the ACS group board and will be working with the business to ensure our internal systems are ready in the event of a no-deal Brexit.
"Tony is hugely experienced in the charter world and has been managing director of Volga-Dnepr UK and CEO of Evergreen Airlines. He has all the relevant knowledge on ACS's processes, having been our CEO between 2007 and 2013."
You may also like:-
---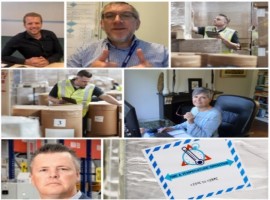 Air Cargo
Covid-19
Amsterdam Airport Schiphol's Pharma Cargo Community is collaborating to ensure the temperature-controlled supply chain is ready for the safe and efficient transportation of Covid-19 vaccines.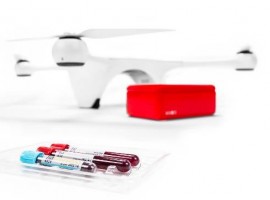 Drones
Through this partnership, Matternet will conduct a joint research project with JAL in Japan, as the company continues to expand its commercial business globally.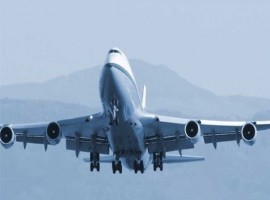 Air Cargo
DSV has now added an additional two 747 freighters to its Europe-Asia cargo air bridge with an extra weekly inbound departure from Shanghai and the new Hong Kong-Luxembourg route.