Toll Group unveils e-commerce distribution hub in western Sydney
February 5, 2018: In an attempt to shore up the growth of online shopping in Australia, Toll Group recently commenced its Next-Gen e-commerce fulfilment centre in western Sydney, with an investment to the tune of $160 million. Set across an area admeasuring 32,000 square metres, the e-commerce fulfilment centre of Toll is capable of processing […]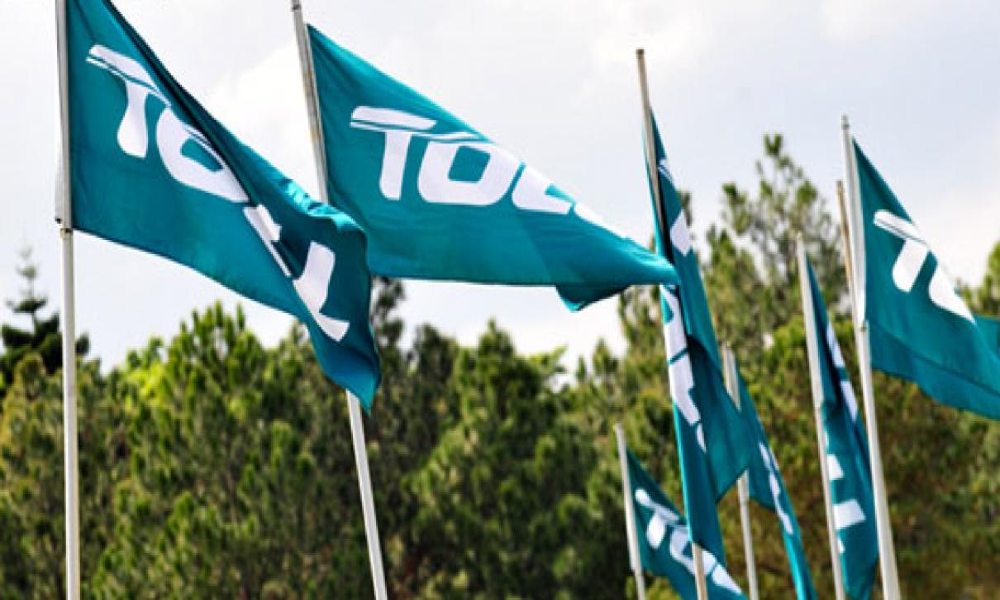 February 5, 2018: In an attempt to shore up the growth of online shopping in Australia, Toll Group recently commenced its Next-Gen e-commerce fulfilment centre in western Sydney, with an investment to the tune of $160 million.
Set across an area admeasuring 32,000 square metres, the e-commerce fulfilment centre of Toll is capable of processing and packing 3, 75, 000 goods every day.
According to the company, the new facility will be operated as a shared and multi-user facility, which have the capacity to support the growing need of retailers and their supply chain operations. It also has the overall omni-channel capability to help retailers adapt to the changing needs of their customers in an ever-competitive e-commerce sector.
Melinda Pavey, minster for roads, maritime and freight of Australia said: "The new e-commerce fulfilment centre of the Toll Group will offer a great service to Australian and international consumers."
"Staying competitive in a rapidly-changing global market requires vision, determination and an appetite for change, and that's what Toll's new facility will provide," said Pavey.
Chris Pearce, president of Toll Global Logistics said: "In today's market, there has been a mounting pressure on retailers for fast fulfilment and delivery, without increasing costs. Toll's investment in the new facility will help our customers adapt to the new retail environment. The facility is equipped with state-of-the-art automation technology worth $50 million, which will help retailers to deliver their e-commerce orders faster, and in a much more economical way," said Pearce.
"Retailers will be able to deliver goods to their stores and reach out to customers more efficiently. Shoppers will also enjoy their flexible order time and faster processing, as they can receive their purchases within hours," said Pearce.
The facility was built in collaboration with apparel retailer, Specialty Fashion Group and Toll's anchor tenant. Toll and SFG worked closely to design the facility with a spotlight on scalability and future growth.
"At Specialty Fashion Group, we constantly strive to improve the omni-channel experience for our customers, including faster and more convenient delivery options for online and 'click-and-collect' orders," said Alex Linton, general manager logistics of SFG.
"We have a highly specialised supply chain backbone, hence we required a customised solution to meet our ongoing needs as a retailer. We have worked with Toll to develop the site — from the initial design and development to build, operate and delivery. Today. We are excited to see the state-of-the-art capability in action," said Linton.