Tokyo Century now owns 100% of Aviation Capital Group
Dec 9, 2019: Financial services company Tokyo Century Corporation (Tokyo Century) has acquired the remaining interest in aircraft asset manager Aviation Capital Group (ACG). In 2017, Tokyo Century acquired a 20 percent membership interest in ACG, and later expanded ownership to 24.5 percent. The completion of this transaction, first announced on September 9, 2019, results […]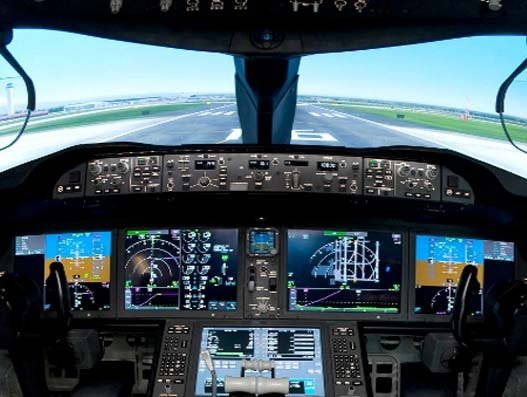 Dec 9, 2019: Financial services company Tokyo Century Corporation (Tokyo Century) has acquired the remaining interest in aircraft asset manager Aviation Capital Group (ACG).
In 2017, Tokyo Century acquired a 20 percent membership interest in ACG, and later expanded ownership to 24.5 percent. The completion of this transaction, first announced on September 9, 2019, results in Tokyo Century now owning 100 percent of ACG.
"On behalf of everyone at ACG, we are all elated, energised and empowered that we are entrusted by Tokyo Century as their aviation platform," said Khanh T Tran, CEO, ACG.
ACG was founded in 1989 and has approximately 500 owned, managed and committed aircraft as of September 30, 2019, which are leased to approximately 90 airlines in approximately 45 countries. Tokyo Century has four core businesses (Equipment Leasing, Mobility and Fleet Management, Specialty Financing and International Business), through which the company seeks to provide solutions that help increase the corporate value of customers.