time:matters Spare Parts Logistics GmbH achieves ISO 9001:2015 recertification
March 20, 2019: time:matters, time critical logistics specialist, has announced that it has received ISO 9001:2015 recertification for its subsidiary, time:matters Spare Parts Logistics GmbH. time:matters Spare Parts Logistics GmbH operates a reliable in-night network throughout Europe, complemented by tailored transport solutions for individual customer needs. The company not only focuses on speed, but also […]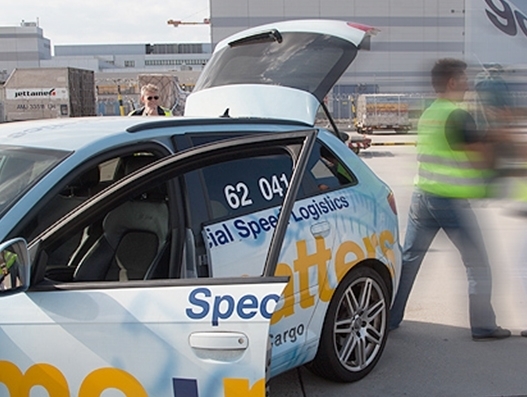 March 20, 2019: time:matters, time critical logistics specialist, has announced that it has received ISO 9001:2015 recertification for its subsidiary, time:matters Spare Parts Logistics GmbH.
time:matters Spare Parts Logistics GmbH operates a reliable in-night network throughout Europe, complemented by tailored transport solutions for individual customer needs.
The company not only focuses on speed, but also considers high reliability and personalized customer communication as major factors.
"Due to our well-functioning quality management system, we are able to meet the requirements of our customers. The ISO 9001 recertification confirms our successful focus on high-performance logistics solutions," said Lars Krosch, COO of time:matters Holding GmbH.