time:matters GmbH gets ISO certified
June 12, 2019: time:matters GmbH, time-critical logistics services provider, has obtained ISO 9001:2015 certification, this month. In addition to time:matters Netherlands BV and time:matters Spare Parts Logistics GmbH, time:matters GmbH is also now certified. International Organisation for Standardisation (ISO) 9001:2015 is the international standard for a quality management system (QMS) for companies who want to […]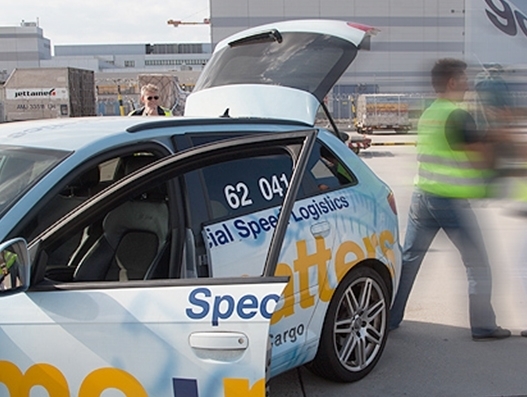 June 12, 2019: time:matters GmbH, time-critical logistics services provider, has obtained ISO 9001:2015 certification, this month.
In addition to time:matters Netherlands BV and time:matters Spare Parts Logistics GmbH, time:matters GmbH is also now certified.
International Organisation for Standardisation (ISO) 9001:2015 is the international standard for a quality management system (QMS) for companies who want to ensure they consistently meet their customers' requirements.
"Our customers expect 100 percent quality and professionalism from our transport services. They value the transparency that we offer along the entire transport chain through seamless monitoring and attach great importance to the reliability of our efficient, proactively defined backup processes," says Lars Krosch, COO of time:matters.
Certification by Lloyd's Register Deutschland GmbH also has major advantages internally: companies that successfully roll out and implement a quality management system benefit from continuously optimized processes, high-quality standards in products and services, high customer and employee satisfaction, and savings through process cost optimization and low complaint rates.
Alexander Kohnen, CEO of time:matters said: "Compliance with the official standards allows us to access new industrial sectors that require a certified quality management system."
In addition to current certification according to the ISO 9001:2015 standard, time:matters GmbH also holds environmental certificate ISO 14001:2015 for its successfully established environmental management system and has been an "Authorized Economic Operator" (AEO) since April 2019.