time:matters adds 7 stations in China; Europe, US hubs to benefit
July 5, 2019: Global special speed logistics company time:matters has extended its Sameday Air network by adding seven stations in China. time:matters customers now have access to 157 weekly direct flights between the European hubs in Frankfurt, Munich and Vienna and seven Chinese business centres. With the integration of the new stations in China into […]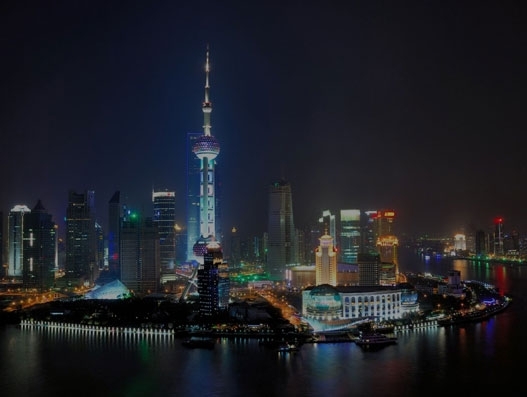 July 5, 2019: Global special speed logistics company time:matters has extended its Sameday Air network by adding seven stations in China. time:matters customers now have access to 157 weekly direct flights between the European hubs in Frankfurt, Munich and Vienna and seven Chinese business centres.
With the integration of the new stations in China into Sameday Air network, the company continues to systematically pursue its internationalisation strategy. The transport of time-critical shipments will now be offered with the usual high level of reliability and precision to and from Shanghai (PVG), Shenyang (SHE), Beijing (PEK), Nanjing (NKG), Qingdao (TAO), Chengdu (CTU) and Guangzhou (CAN) as well.
Urgently required goods shipments will be collected and cleared through customs on the same day and, due to fast handling and transit times of just an hour or more, will reach their required destination in Europe, the US, Mexico or China within the shortest possible time. The Chinese stations offer short handling times starting at one-and-a-half hours for export shipments and starting from two hours for import shipments. Thanks to the especially rapid transit times of 60 minutes or more at the European hubs, time:matters is ideally positioned to quickly reach the 130 stations within its unique Sameday Air network.
"We are now connecting key Chinese marketplaces with large business hubs in Europe and the US via our Sameday Air network. We plan to integrate further Asian stations, in keeping with our long-term goal of providing our customers with a global and highly efficient Sameday Air network," said COO Lars Krosch.
Customers involved in the automotive, high-tech and semicon, medtech, and machinery and components sectors worldwide in particular will benefit from the new destinations, which will allow them to avoid or mitigate potentially expensive supply chain disruption.
"The expansion into the Chinese market and foundation of a local subsidiary in Shanghai are key elements of our internationalisation strategy," explained Alexander Kohnen, CEO of time:matters GmbH. "This will allow us to meet specific needs and requirements of our global customer base and to extend our global quality promise as well as our product range."
time:matters has a global network with more than 500 courier partners and airlines. It generally has access to all available airlines and can therefore utilise a wide range of flight routes: more than 3,000 connections a day to over 500 destinations in around 100 countries.