Time-critical air charter bookings platform CharterSync ready for flight
June 13, 2019: CharterSync, a platform for time-critical air charter bookings, has been recently launched at this year's Air Cargo Europe event in Munich. Founded by two airline pilots, the platform managed to capture attention of the air charter operators and freight forwarders. It can significantly speed up the process of finding the right air […]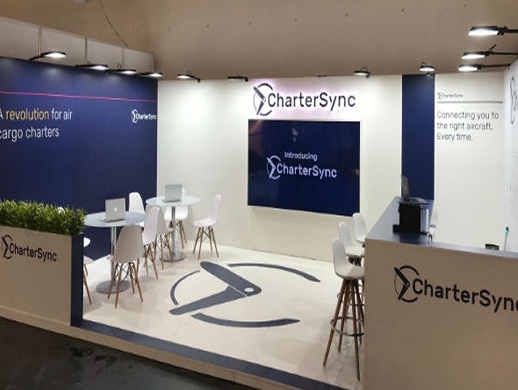 June 13, 2019: CharterSync, a platform for time-critical air charter bookings, has been recently launched at this year's Air Cargo Europe event in Munich.
Founded by two airline pilots, the platform managed to capture attention of the air charter operators and freight forwarders.
It can significantly speed up the process of finding the right air charter with time-critical cargo, also empowers freight forwarders offering them more control and transparency over their Go-Now air charter bookings.
"Munich far exceeded our expectations and the reception for CharterSync has been extremely positive and encouraging. We developed the platform based on our experience within the industry and recognising a huge gap which we could address through our combined industry knowledge and tech software expertise," co-founder Simon Watson said.
Ed Gillett, co-founder, CharterSync said: "Freight forwarders and time-critical air charter operators were very impressed with CharterSync and excited to begin using the system as soon as they can. This confirms our belief that digitisation provides a huge opportunity to move cargo quickly, transparently, and securely throughout the whole supply chain."