Tigist Eshetu joins Ethiopian Airlines as regional director for Indian sub-continent
January 03, 2020: Ethiopian Airlines has appointed Tigist Eshetu as the regional director of the Indian sub-continent from December 23, 2019. She will be based in Mumbai. Eshetu joined Ethiopian in May 2000 and served the airline in various positions such as operations, cargo, manager pricing and area manager Zambia, the position she was currently […]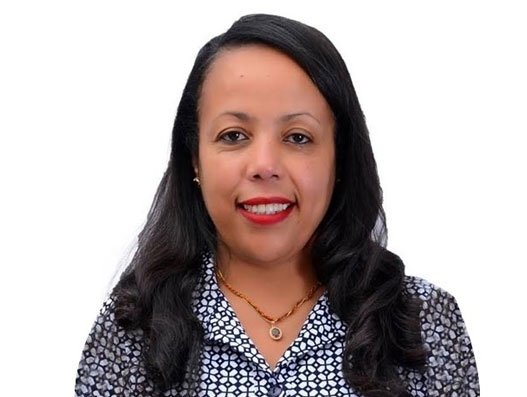 January 03, 2020: Ethiopian Airlines has appointed Tigist Eshetu as the regional director of the Indian sub-continent from December 23, 2019. She will be based in Mumbai.
Eshetu joined Ethiopian in May 2000 and served the airline in various positions such as operations, cargo, manager pricing and area manager Zambia, the position she was currently holding. She is a school of marketing Graduate, holds a diploma in accounting from Addis Ababa Commercial College, Bachelor of Arts degree in management and public administration from Addis Ababa University and has a Masters in Business Administration from Lincoln University, US. Her rich, varied and long-standing experience will be an opportunity towards elevating Ethiopian Airlines' operation in the Indian sub continent.
Ethiopian is the fastest-growing and the most profitable airline in Africa.