Tigers Netherlands, Asendia Benelux expand alliance with new postal service for European clients
Enterprise solutions company Tigers is working with shipping and distribution specialist Asendia to provide a postal solution for the European B2C mar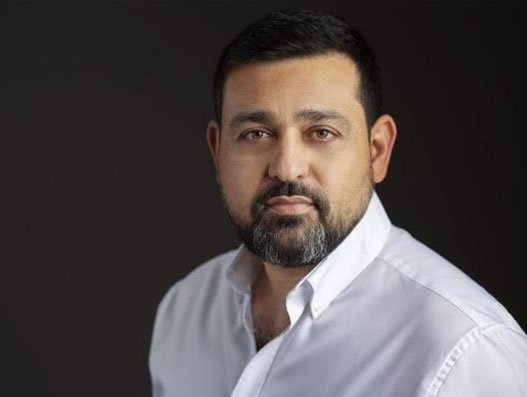 Mar 11, 2020: Enterprise solutions company Tigers is working with shipping and distribution specialist Asendia to provide a postal solution for the European B2C market for small sized and low weight orders as a new and additional offering.
Through the expanded agreement, Asendia's Standard Goods and Fully Tracked Goods services – Asendia's track and trace solutions – will be utilised by Tigers to meet and exceed customer requirements across Europe with new postal opportunities.
"Through our co-operation with Asendia we are now able to provide an additional layer of service to our customers' ever-evolving e-commerce requirements," said Shahar Ayash, regional managing director Tigers, Europe.
"In Rotterdam, we serve a number of brands as a regional and global hub and the postal solution fits their strategy to reach everywhere in an economic way without the need to open new hubs and the associated implications. The courier companies will continue to play an important role of course, however services like our postal solution for low value products are being increasingly requested."
Lennart Otte, sales manager, Tigers Netherlands, added, "We have seen a growing number of new customers moving towards this postal solution and I believe that it will continue to create interest in the market. The postal service has improved a lot in the last few years in order to meet the new demands and we are looking to expand this to additional hubs we have in the region soon."
The growing collaboration strengthens the existing relationship between Tigers and Asendia that has seen Tigers' extensive warehousing network across Australia being used as the local logistics partner for Asendia's new Oceania e-commerce and mail solutions subsidiary. Headquartered in Bern, Switzerland, Asendia is specialised in e-commerce and postal solutions and is one of the top international mail, shipping, and distribution organisations.