TIACA board bids farewell to outgoing secretary general Vladimir Zubkov
Zubkov served as the secretary general from January 2017 to August 2020 and special advisor to the Board on Industry Affairs since September 2020.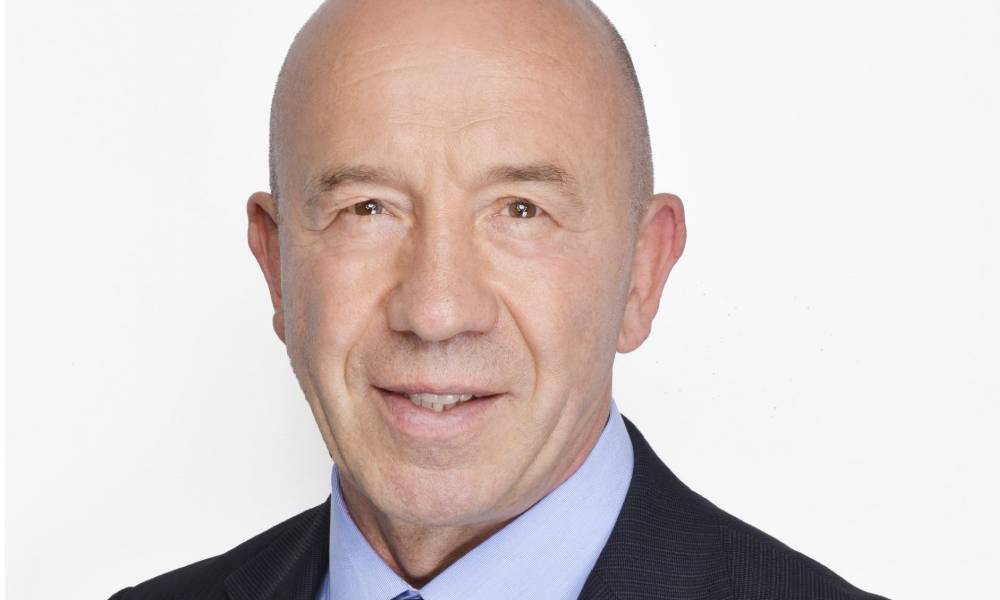 The International Air Cargo Association (TIACA) bids farewell to Vladimir Zubkov, who was its secretary general from January 2017 to August 2020 and special advisor to the Board on Industry Affairs since September 2020.
Owing to his 40 years' experience in the air transport industry, Zubkov has been instrumental in building and nurturing TIACA's relationships with the regulators and key international organizations, especially ICAO, IATA, the World Customs Organization (WCO), the World Trade Organization (WTO), the United Nations Conference on Trade and Development (UNCTAD), freight forwarder organizations, Airports Council International (ACI), and all other partners, to ensure greater recognition of the importance of air cargo industry and that the new regulations are implemented in a uniform way across the industry.
Prior to being named secretary general, Zubkov served in a variety of leadership roles with Volga-Dnepr, ICAO, Aeroflot, and Moscow Sheremetyevo Airport. His contribution to TIACA started in 2011 as board member and chair of TIACA's Industry Affairs Committee until his appointment as secretary general.
"Vladimir has put his stamp on the development of TIACA's relationships with other international organisations, especially ICAO," commented board chair Steven Polmans. He added, "His passion and dedication to industry collaboration has positioned TIACA well in the international discussions and has contributed to raising the profile of air cargo within the civil aviation, airlines and airports communities. Recently, Vladimir has also played a key role in the development of the new ICAO-TIACA training on Safe Supply Chain from signing a partnership agreement with ICAO to selecting SASI World to develop and deliver the course. TIACA's board of directors and myself thank Vladimir in the name of the members and partners for the work done. We wish him good luck and a lot of success also for his future endeavors."
Zubkov did not comment on his next step or future role following his impending exit from TIACA. "It was great to have this wonderful opportunity to serve the air cargo industry for more than 10 years being TIACA board member and secretary general. I value highly the work of an excellent team and the forthright leadership from the board," said Zubkov on his departure.
As part of the Transformation program announced last May, TIACA's board of directors had unanimously decided to modernise the governance and management structure of the association, including the evolution of the secretary general role. Earlier this month, TIACA announced Glyn Hughes as its first director general, starting February 1, 2021. In the meantime, Celine Hourcade continues managing the association in the interim period.