Thomas Ogilvie roped in as new member to Board of Management of Deutsche Post DHL Group
<p style="text-align: justify;">Jun 26, 2017: The Supervisory Board of Deutsche Post AG has roped in Thomas Ogilvie, as Board Member for Personnel and Labor Director of the <a title="Deutsche Post DHL Group" href="http://www.dpdhl.com/en.html" target="_blank">Deutsche Post DHL Group</a>.</p> <p style="text-align: justify;">Effective September 1, 2017 he will take over both responsibilities from Melanie Kreis who will, going […]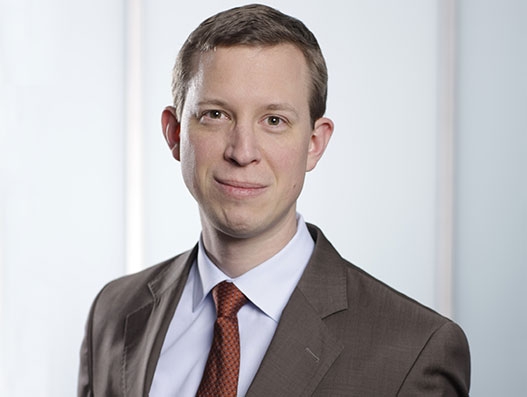 Jun 26, 2017: The Supervisory Board of Deutsche Post AG has roped in Thomas Ogilvie, as Board Member for Personnel and Labor Director of the Deutsche Post DHL Group.
Effective September 1, 2017 he will take over both responsibilities from Melanie Kreis who will, going forward, focus on her role as Group CFO, as planned. Thomas Ogilvie was previously Executive Vice President, Corporate Development, Deutsche Post DHL Group.
"Thomas Ogilvie has very successfully held important operational and corporate management positions in the priority areas of e-commerce and digitalization which will shape the future of our industry. I am confident that his knowledge and experience will help us to further develop our HR function and our employment practices appropriately in a period of digital transformation," said Deutsche Post DHL Group CEO Frank Appel. "I would also like to take this opportunity to thank Melanie Kreis for her excellent leadership of the HR function since 2014 and I am looking forward to her guidance and counsel as Group CFO."
Thomas Ogilvie has held a number of management positions over more than fifteen years with Deutsche Post DHL Group. He joined the company in December 2001 with the Market Research Service Center (MRSC) at Deutsche Post Consult GmbH. He then went on to hold a number of product and business development roles within the Post - eCommerce - Parcel division, taking over the newly created role of Senior Vice President for Private Customers and Online Strategy, DHL Parcel Germany, in 2011. In January 2016, he was appointed Executive Vice President, Corporate Development, Deutsche Post DHL Group.