Thai Airways extends cargo handling contract with WFS in France
Oct 16, 2018: In a recent move, Thai Airways has extended its long-standing cargo handling contract with Worldwide Flight Services (WFS) in France.
Based on the agreement, the relationship between the two companies will be extended to more than 35 years and covers cargo, mail and express handling at airports across the country. WFS will also provide cargo security services and trucking operations between regional airports and Paris CDG for Thai.
In addition to handling cargo carried onboard the airline's daily Airbus A380 flights between Paris and Bangkok, WFS will also provide offline handling at a further 12 airports in France; Orly, Lyon, Marseille, Bordeaux, Nantes, Lille, Toulouse, Strasbourg, Mulhouse, Nice, Montpellier and Rennes.
"To have earned a business relationship of this longevity with such a major international airline as Thai is a great sense of pride for WFS, and especially our cargo team in France. We understand the airline's service requirements so well and underpin these with the highest levels of safety and security," said John Batten, EVP Cargo Europe Middle East, Africa & Asia (EMEAA) at WFS.

You may also like:-
---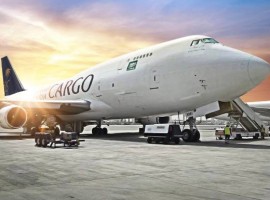 Air Cargo
The company said the new aircraft will boost the cargo and supply operations and help meet the significant surge on the demand for medicine, medical and preventive equipment and other similar goods.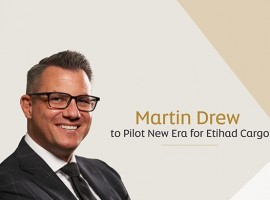 Air Cargo
Etihad Aviation Group has promoted Martin Drew to the role of managing director – Cargo and Logistics. Drew will assume the position on November 1.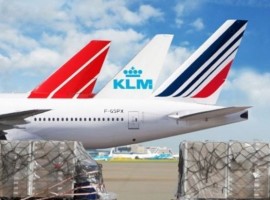 Covid-19
The additional cold room (COL), with temperatures ranging from +2 degrees Celsius to +8 degrees Celsius, will provide the capacity required to handle Covid-19 vaccines.