Terex Corporation awards digital supply chain management contract to Kuehne + Nagel
Nov 20, 2018: Terex Corporation, one of the worldwide leading manufacturers of lifting and material processing equipment, has announced a multi-year contract extension with supply chain giant Kuehne + Nagel. Both companies began working together in 2013 and this allows Terex to improve transport management control and visibility by leveraging the KN ControlTower capabilities. Based […]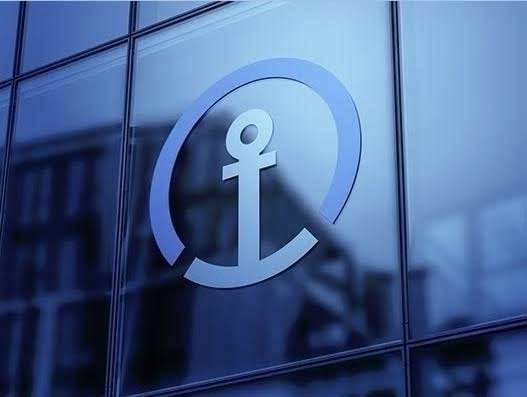 Nov 20, 2018: Terex Corporation, one of the worldwide leading manufacturers of lifting and material processing equipment, has announced a multi-year contract extension with supply chain giant Kuehne + Nagel.
Both companies began working together in 2013 and this allows Terex to improve transport management control and visibility by leveraging the KN ControlTower capabilities.
Based on the new agreement, their relationship is extended to include all Terex Corporation Business segments, expanding geographical scope to Europe and Asia and embedding the complete supply chain from raw material to end customers. Kuehne + Nagel serves as a single point of contact for Terex.
"Additional digital solutions will allow Terex to include predictive analytics and digital supply chain modelling to create a faster and more predictable supply chain," said Gianfranco Sgro, member of the Managing Board of Kuehne + Nagel International AG, responsible for Contract Logistics.
KN ControlTower is a Kuehne + Nagel Integrated Logistics product that provides managed services tailored to meet customer needs, simplifying supply chain complexity through integrated end-to-end solutions. It combines the company's industry expertise, logistics resources and innovative technology to provide essential network coordination that delivers enhanced visibility of the flow of goods, data and payments. This enables customers to optimise logistics operating costs, lead times and inventory levels.