Temporary suspension of dog travel on British Airways flights
January 08, 2020: British Airways has temporarily suspended new bookings to carry dogs in the cargo hold. The suspension follows an incident where a dog travelled in a cage too small for its size. It was discovered upon landing at London Heathrow.
The airline has stated that while the dog was unharmed, it will not accept new cargo bookings for dogs while an investigation is pending.
Passengers who have already booked their canine to go in the cargo hold will be permitted to keep their pet's reservation. The temporary suspension is just for new bookings.
"We take the responsibility of transporting and caring for animals travelling with us extremely seriously," a spokesperson for British Airways said.
According to IAG Cargo, a pet's owner or person in charge of the booking is responsible for supplying a correctly-sized cage; not the airline.
"All our standards for travel are set by IATA's live animal regulations, which include crate sizes based on the size of the animal," IAG stated.
The suspension only applies to dogs travelling in the cargo hold on British Airways flights; not all animals. 
According to British Airways, all canine cargo bookings are made with IAG Cargo, and the transport service. International Airlines Group (IAG) is the owner of British Airways.
You may also like:-
---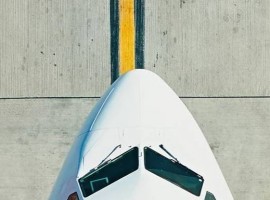 Logistics
The global rollout of CargoWise across a. hartrodt operations in Asia, South and North America, Oceania and Europe, will be a staged process with completion by March 2023.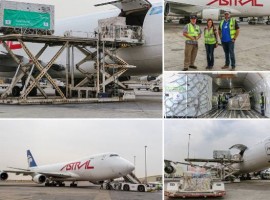 Air Cargo
Logistics
The hospital which included generators, tents, HEPA filters and medical equipment, can facilitate up to 200 people to receive potential lifesaving treatment.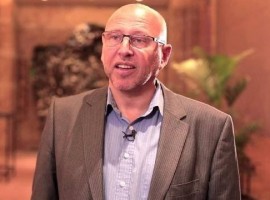 Air Cargo
Glyn Hughes, current global head of cargo at International Air Transport Association (IATA), leaves the airline industry organisation amidst the Covid-19 pandemic.