TCS Worldwide teams up with NAP to strengthen its position in global logistics sector
The company recently teamed up with Neutral Air Partner and joined its time-critical group NAX 24-7 Time Critical.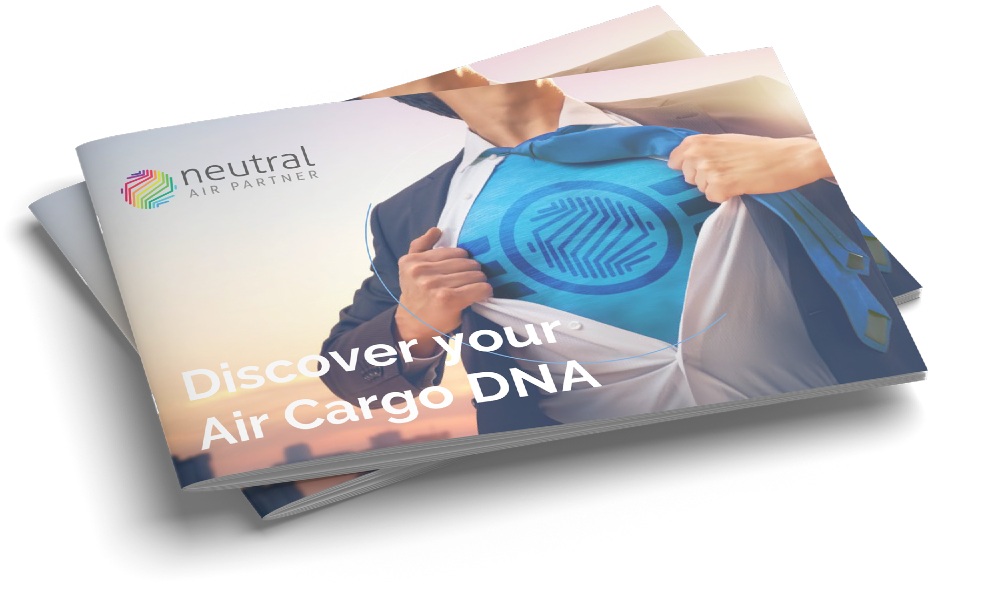 After a successful start earlier this year, the Dutch neutral provider of time critical and OBC solutions TCS Worldwide, is ready to take the next step in strengthening their position in the freight forwarding sector. The company recently teamed up with Neutral Air Partner and joined its time-critical group NAX 24-7 Time Critical.
TCS Worldwide is a Dutch company, based at Schiphol Airport. The team behind the name is experienced with trustworthy reputation in handling time-critical shipments from any pick-up location to any address in the world. The company is led by founder Sander van Woesik, a cargo aviation professional with more than 40 years of experience, who knows the added value of time-critical services very well. TCS Desk operates 24/7/365, giving the best possible service to its customers who are considered as part of the team. TCS not only understands the requirements of freight forwarders and their customers in automotive, aerospace/aviation, energy, fashion, health care, pharma and maritime industries, but has in-depth knowledge of how airlines and local customs authorities operate. TCS Worldwide services include 24/7/365 global network coverage onboard couriers, air cargo charter, and tailor-made road transport Intra Europe.
"We are delighted to welcome TCS in our air cargo logistics family. TCS's time-critical solutions will further assist our efforts to provide be-spoke and innovative time sensitive supply chain solutions to the trade, with no boundaries and will deliver tremendous value to our group and to our members. TCS is an excellent addition to Neutral Air Partner's sub-industry group NAX 24/7, comprised of leading and independent time critical logistics firms, aiming to advance the interests of the time sensitive and emergency logistics industry," said Christos Spyrou, CEO of Neutral Air Partner.
"Freight forwarders, located in different corners of the world show a growing interest in onboard couriers. Their customers in industries such as automotive, aerospace, pharma and fashion, demand a logistical solution to avoid disruption of production lines. TCS Worldwide, a neutral provider of time-critical solutions, offers forwarders a customized proposal for their customers' needs. NAP's comprehensive network of air cargo logistics providers combined with the experience of TCS Worldwide makes a perfect, strategic partnership for time-critical consignments," said Sander van Woesik, GM of TCS Worldwide.