TAP Portugal becomes Cologne Bonn's third new airline this year
<p style="text-align: justify;">Feb 17, 2017: Portuguese carrier TAP Portugal will join the German airport Cologne Bonn Airport later this summer. The carrier will be commencing a double-daily service inaugural route to Lisbon from Cologne Bonn from <span data-term="goog_626778068">July 15</span>.</p> <p style="text-align: justify;">Boosting Cologne Bonn's links to Portugal's capital city, the airport's new carrier adds a […]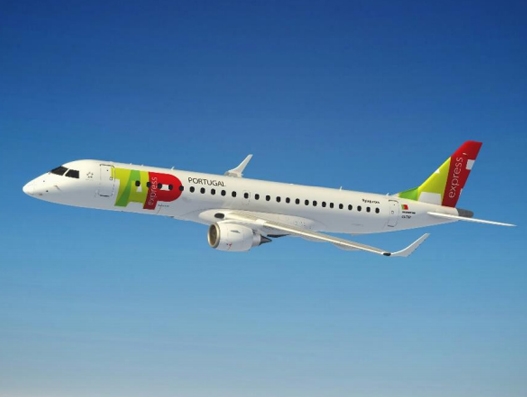 Feb 17, 2017: Portuguese carrier TAP Portugal will join the German airport Cologne Bonn Airport later this summer. The carrier will be commencing a double-daily service inaugural route to Lisbon from Cologne Bonn from July 15.
Boosting Cologne Bonn's links to Portugal's capital city, the airport's new carrier adds a number of important onward destinations from its hub with almost 85 connections across Europe, Africa and America.
Operated by TAP Portugal's 106-seat E190, the new link means the gateway will offer a total of 2,702 weekly seats to Lisbon, the carrier immediately gaining a 26 percent share of all weekly flights to Portugal.
Michael Garvens, chairman of the management board, Cologne Bonn Airport, said, "Our new airline partner flies to numerous destinations in Africa and South America via its Lisbon hub, and now passengers at Cologne Bonn can benefit from easy onward connections with TAP Portugal."