Taiwan's China Airlines takes delivery of new A350-900 aircraft
Oct 23, 2018: China Airlines (CAL) has taken delivery of its newest A350-900 aircraft, which features a unique joint livery that combines the airline's distinctive plum blossom logo with Airbus' exclusive A350 XWB carbon fibre pattern.
Following this delivery, the Taiwan-based airline today has 14 A350-900 aircraft in its fleet.
The airline operates these aircraft on non-stop long haul routes, including services from Taipei to Europe and North America as well on selected routes in the Asia-Pacific region.
Since entry into service in 2015, the A350 XWB has established itself as the new long range leader in the larger twin aisle category. Over 200 aircraft are already in service with 22 airlines, flying primarily on long haul routes.
Some of the innovations such as latest aerodynamic design, carbon fibre fuselage and wings, plus new fuel-efficient Rolls-Royce engines result in 25 percent reduction in fuel consumption compared with older generation aircraft of the same size, as well as significantly lower maintenance costs.
You may also like:-
---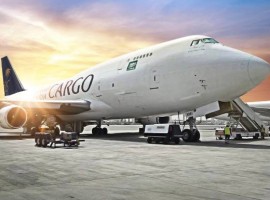 Air Cargo
The company said the new aircraft will boost the cargo and supply operations and help meet the significant surge on the demand for medicine, medical and preventive equipment and other similar goods.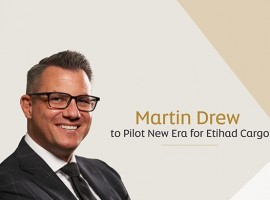 Air Cargo
Etihad Aviation Group has promoted Martin Drew to the role of managing director – Cargo and Logistics. Drew will assume the position on November 1.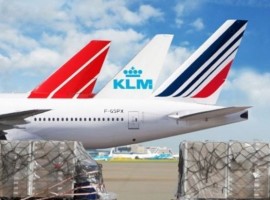 Covid-19
The additional cold room (COL), with temperatures ranging from +2 degrees Celsius to +8 degrees Celsius, will provide the capacity required to handle Covid-19 vaccines.