Swissport Group closes debt refinancing
Aug 16, 2019: Swissport Group has successfully closed and settled its debt refinancing. The closing and settlement includes EUR 410 million of senior secured notes and EUR 250 million of senior notes. The Group also closed a EUR 850 million term loan B facility at EURIBOR plus 4.75 percent. Swissport is using the net proceeds […]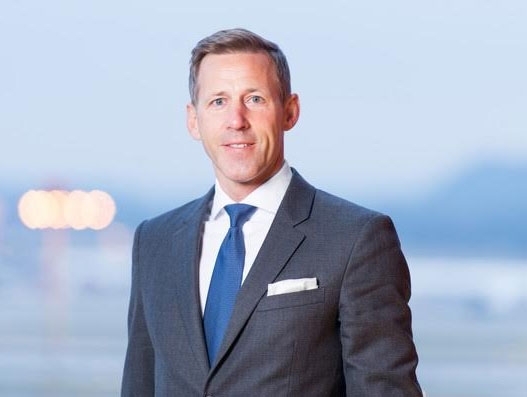 Aug 16, 2019: Swissport Group has successfully closed and settled its debt refinancing.
The closing and settlement includes EUR 410 million of senior secured notes and EUR 250 million of senior notes. The Group also closed a EUR 850 million term loan B facility at EURIBOR plus 4.75 percent.
Swissport is using the net proceeds from the refinancing to repay existing debt.
The ground handling and cargo handling firm Swissport said it will enhance its position in the market with further acquisitions following the successful refinancing.
"The successful refinancing significantly increases our cash position and enables us to further enhance our leading global market position through organic growth opportunities and selective bolt-on acquisitions," says Eric Born, president and CEO of Swissport International AG.
"At the same time, we continue to focus on improving our customer service delivery and reducing our cost structures across the globe".