Swiss WorldCargo launches new advertising campaign
Sep 17, 2019: Swiss International Air Lines' air freight division has come up with new advertising campaign, illustrating four specific commodities transported to different destinations within the Swiss Air Lines and Edelweiss network. Each advertisement, continuing the previously launched "Success Stories," highlights company's complex shipments that it routinely carries such as high-end clothing/garments, luxury watches, […]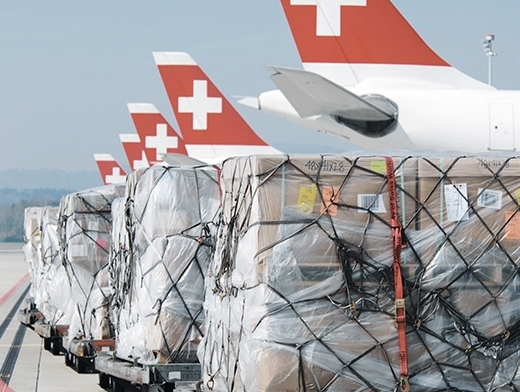 Sep 17, 2019: Swiss International Air Lines' air freight division has come up with new advertising campaign, illustrating four specific commodities transported to different destinations within the Swiss Air Lines and Edelweiss network.
Each advertisement, continuing the previously launched "Success Stories," highlights company's complex shipments that it routinely carries such as high-end clothing/garments, luxury watches, high-tech products and temperature-sensitive pharmaceuticals.
The visual/stories illustrate:
· New York City/Fashion: Swiss WorldCargo flies from Zurich and Geneva to the world's fashion capital up to four-times daily, ensuring the regular transport of high-value garments and clothing. These are then distributed on to various designers, fashion houses and international shows.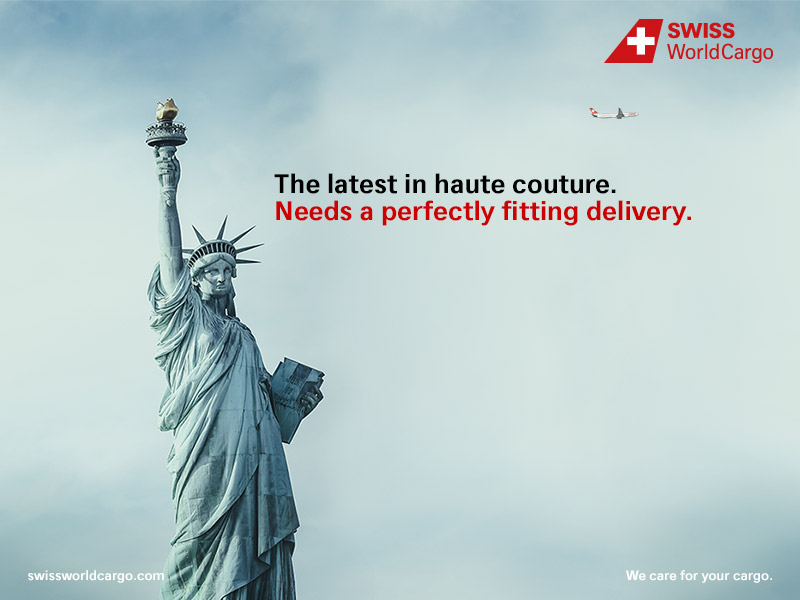 · Singapore, different climates/Pharmaceutical goods: Swiss WorldCargo's daily flight to and from Singapore is a primary route for temperature-sensitive traffic. Additionally, the carrier routinely delivers pharmaceutical goods to destinations in all climates, ensuring that life-saving medicines and life sciences products meet the requirements of the cool chain and are transported safely to end customers.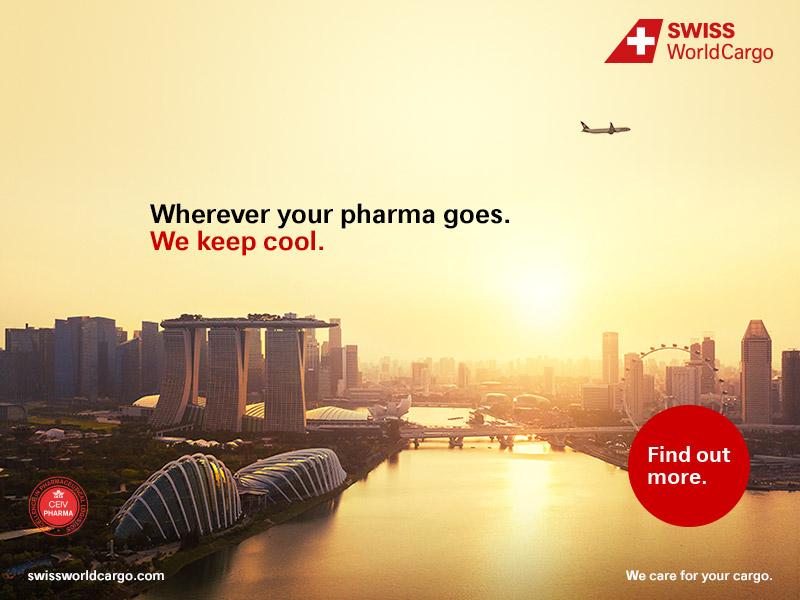 · San Francisco/High-tech: Customers routinely ship high-tech goods between Silicon Valley and Zurich, due to the safe and high-quality transportation that Swiss WorldCargo provides.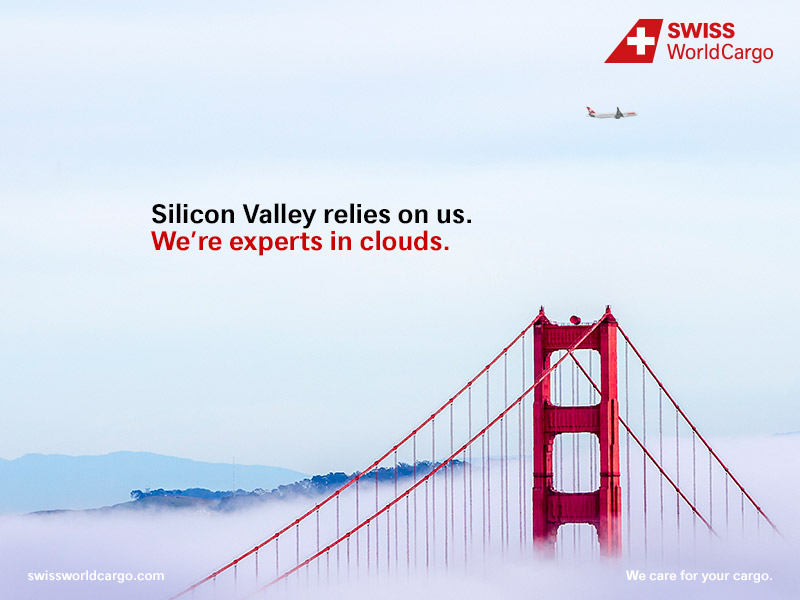 · Geneva/Luxury Watches: Swiss WorldCargo's second hub is located within Western Switzerland's watchmaking industry, making this the ideal location from which to transport these valuable goods with precision to destinations all around the world.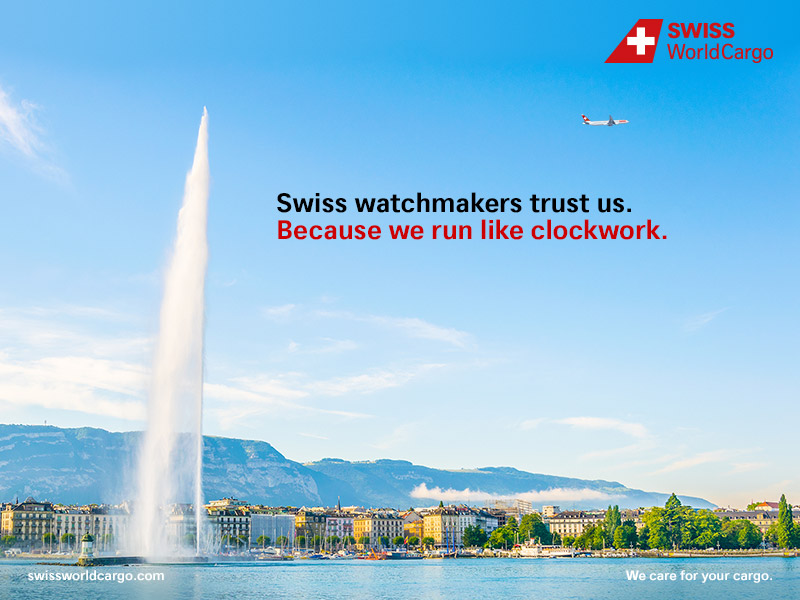 "The Success Stories reflect our brand of being a quality-focused and a specialized carrier," explained Alexandra Dahl-Augustin, head of Marketing, Swiss WorldCargo.
"We aim to add on to this campaign in the next few months, with visuals of new commodities and markets."
"It is vital that we continue to regularly communicate about our successes and leadership within the markets," said Ashwin Bhat, head of Cargo, Swiss WorldCargo.