Swiss WorldCargo adds Ljubljana, Slovenia to its network
February 4, 2020: Swiss WorldCargo, starting today, will begin cargo operations between Zurich to Ljubljana, Slovenia, 7 times in a week. Swiss WorldCargo plans on using Airbus A220 and Embraer E-190, with a weekly capacity ranging between 3.5 to 10 tonnes. General cargo shipments will be available to and from the Slovenia's capital city, while […]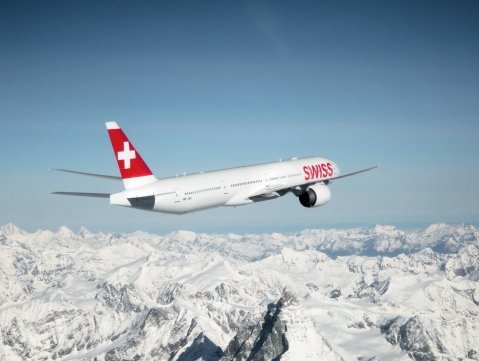 February 4, 2020: Swiss WorldCargo, starting today, will begin cargo operations between Zurich to Ljubljana, Slovenia, 7 times in a week.
Swiss WorldCargo plans on using Airbus A220 and Embraer E-190, with a weekly capacity ranging between 3.5 to 10 tonnes. General cargo shipments will be available to and from the Slovenia's capital city, while special cargo will be accepted in the coming weeks and mail as of 2nd of March.
LJU bookings and all operational issues will be handled by the dedicated team from Cargo Austria. Physical ground handling will be done by A/P LJU (Fraport Slovenija). Furthermore, an RFS service for larger shipments is expected to open in coming months.
"We are excited to begin operating our non-stop service to and from Ljubljana," says Jochen Leibfritz, Head of Cargo North and East Europe. "The destination will connect Zurich and the entire Swiss WorldCargo network with an important Central European market which is home to a growing pharmaceutical sector."