Swedish multinational company Electrolux partners with Geodis in Italy
April 8, 2019: Household appliance giant Electrolux Logistics Italy has partnered with Geodis to manage the distribution of its products throughout the country. Geodis will provide the Swedish multinational company with services including receiving and storing of products, shipments preparation, management of the customs bonded warehouse, returns checking and other value-added services. Furthermore, Geodis provides […]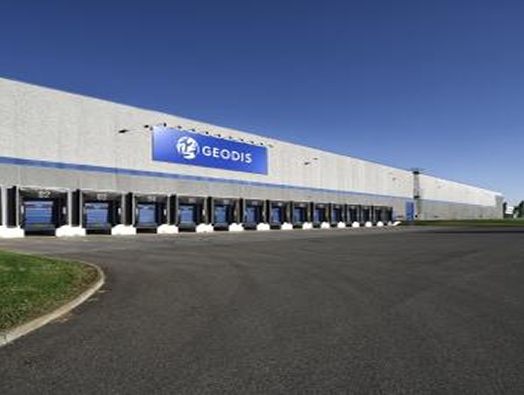 April 8, 2019: Household appliance giant Electrolux Logistics Italy has partnered with Geodis to manage the distribution of its products throughout the country.
Geodis will provide the Swedish multinational company with services including receiving and storing of products, shipments preparation, management of the customs bonded warehouse, returns checking and other value-added services.
Furthermore, Geodis provides ad hoc services, diversified by product segment, final deliveries, express services, taxi service, etc.
Laurent Parat, president & CEO of Western Europe, Middle East & Africa (WEMEA) for Geodis said: "Meeting the needs and the business of a leading customer such as Electrolux in Italy is an excellent opportunity to design innovative end-to-end solutions, increasingly competitive and diversified by product category. This partnership emphasises our expertise in this field, in which we have developed a considerable experience and a great interest."