Thermotraffic inks deal with logistics company Cargomax in Peru
Nov 14, 2016: Thermotraffic, the international logistics company for temperature-controlled transportation, has signed an agreement with the Peruvian logistics provider Cargomax. With this agreement, it expands its activities in South America.
Through this cooperation, Thermotraffic and Cargomax are strategically very well-positioned for the growth market Peru. Both companies hope for an expansion of their market position as well as of the transport network.
Besides intermodal transportation, the Peruvian logistics company Cargomax offers total door-to-door logistics solutions. The alliance enables both partners to jointly offer intelligent logistics solutions for the transportation of fresh fruits and vegetables worldwide and to expand their market potential.
Apart from their location in Lima, both partners plan to open further branch offices in the port cities of Callao and Paita.
Kai Freitag, ocean freight manager at Thermotraffic, believes that Cargomax is the right partner to expand the offer of total transport solutions from South America. Special door-to-door solutions for fruit importers and exporters shall thus be offered.
Carlos Vargas, managing director of Cargomax, is convinced that through this agreement, transport volumes can be increased and therefore even more services can be offered – to the benefit of both companies.
You may also like:-
---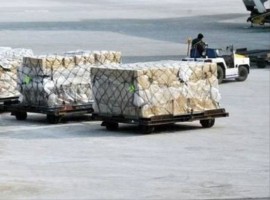 Air Cargo
August showed a year-over-year (YoY) drop of 17.2 per cent in worldwide volume and of 29 per cent in shipments carried.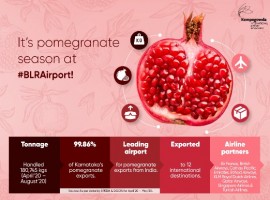 Air Cargo
Kempegowda International Airport, Bengaluru (KIAB/ BLR Airport) processed 180,745 kg of pomegranates from April to August 2020, making it India's leading airport for pomegranate exports.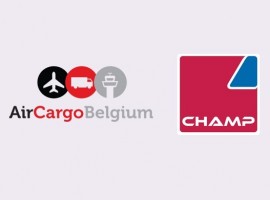 Air Cargo
In this arrangement, CHAMP will be the preferred partner in the roll-out and testing of any new technologies and innovations.