Kuehne + Nagel to manage logistics for Michelin in Poland
Nov 16, 2016: Kuehne + Nagel Poland signed an agreement with Michelin, one of the largest tyre manufacturers in the world, to manage Michelin's warehouse activities in Poland. Kuehne + Nagel will be responsible for the management of warehousing activities in Poland. Operations will start on November 16, 2016 in the Michelin owned Logistics Centre […]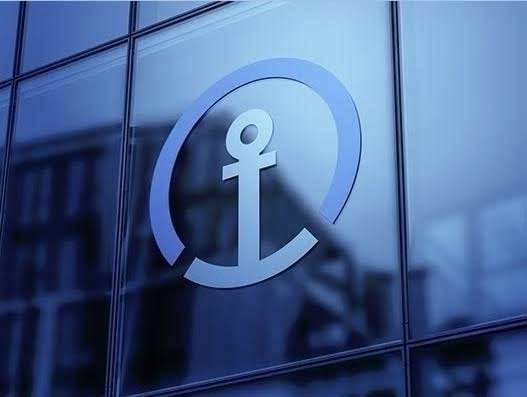 Nov 16, 2016: Kuehne + Nagel Poland signed an agreement with Michelin, one of the largest tyre manufacturers in the world, to manage Michelin's warehouse activities in Poland.
Kuehne + Nagel will be responsible for the management of warehousing activities in Poland. Operations will start on November 16, 2016 in the Michelin owned Logistics Centre in the Warsaw area.
Kuehne + Nagel will be responsible for the facility maintenance, administrative operations and the handling services. The activities range from receipt of Michelin products from manufacture, quality control, stock management to final order picking. The site acts as Distribution Centre delivering products to Michelin's customers in Poland and other countries.
Kuehne + Nagel will implement a new warehouse management system provided by Michelin.
It is the first new business under a global master agreement for contract logistics which the Kuehne + Nagel Group and Michelin recently have signed.
"Contract logistics for the automotive industry is globally a strategic focus area for Kuehne + Nagel. We therefore highly appreciate the trust Michelin has put into our company. The new outsourcing project confirms our strategic focus and capability to provide highly specialised and industry-specific solutions for the automotive industry. It additionally fosters the global partnership with Michelin", said Gianfranco Sgro, member of the Management Board of Kuehne + Nagel International AG responsible for Contract Logistics.
Michelin and Kuehne + Nagel look back on a partnership of nearly 10 years and this strategic relationship has now been formalised in a global master agreement for worldwide contract logistics services.
Kuehne + Nagel also manages Michelin warehouses in the United States of America, Mexico and Thailand.