Bolloré Transport & Logistics Ivory Coast receives the new ISO 9001 certificate
Nov 14, 2016: Bolloré Transport & Logistics Ivory Coast successfully obtained the approval of Bureau Veritas for the renewal of its ISO 9001 certificate (2015 version) for its transport and logistics activities on September 30, 2016.
It is the Bolloré Group's first African subsidiary to be awarded this certificate.
The certification audit for the renewal was carried out in the various departments concerned from September 26-30 2016, by Bureau Veritas, a global leader in certification.
The new 2015 version of ISO 9001 replaces the 2008 version. It sets out a slightly different view of quality management, notably via a more specific approach to risk (operational process risks, product risks, default risks, etc.).
Understanding customer expectations has been placed at the heart of the approach to quality, so that the expectations of corporate customers are met and managed more effectively.
A strong commitment by local management and the significant involvement of teams at every level were pre-requisites for obtaining this certificate, demonstrating Bolloré Transport & Logistics' dedication to improving the various factors that drive quality and customer satisfaction.
You may also like:-
---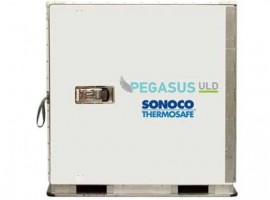 Logistics
FAA approval officially enables reciprocal EASA (European Aviation Safety Agency) approval, which is anticipated in the very near future.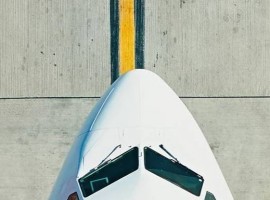 Logistics
The global rollout of CargoWise across a. hartrodt operations in Asia, South and North America, Oceania and Europe, will be a staged process with completion by March 2023.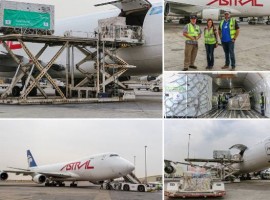 Air Cargo
Logistics
The hospital which included generators, tents, HEPA filters and medical equipment, can facilitate up to 200 people to receive potential lifesaving treatment.