Bolloré Logistics USA opens new office in Charleston, South Carolina
Nov 22, 2016: Bolloré Logistics has opened new office in Charleston, South Carolina, as the US Southeast continues to expand in both population and manufacturing infrastructure.
Port of Charleston serves as the international ocean gateway to support this region. Planned port expansions and deepening projects are poised to push the Port of Charleston into the top three USA container volume ports (along with New York and LA) by 2020.
Bolloré Logistics Charleston will focus on the heavy east/west ocean traffic flows with North Europe as well as China, Japan, and Southeast Asia. The new office will focus on a number of industries in the Carolina's, including Aerospace, Automotive, Manufacturing, and Retail to name a few.
Tyler Smith, in addition to being the Branch Manager, is a Licensed Customs Broker. Bolloré Logistics USA now has an active corporate license with US Customs and Border Protection in the 16th Customs District covering all Customs ports in the State of South Carolina.
Candice Kurent will be responsible for the sales development.
"Opening our newest office in Charleston demonstrates our commitment to grow in the United States and a specific focus on the dynamic and growing economy in the Southeast," mentions Seth Brown, regional manager for the Southeast.
"With our new office, we show our commitment to being close to our customers, unlike many of our competitors who are choosing to centralise or off-shore their operations. We are already a Top 10 logistics and transportation player globally and our aim is further profitable growth in the coming years," he adds.
You may also like:-
---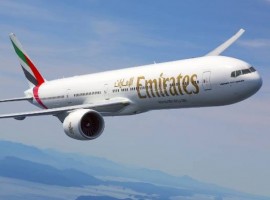 Aviation
The airline continues to gradually and safely restore its network, delivering on its health and safety promise as it responds to growth in passenger demand across the globe.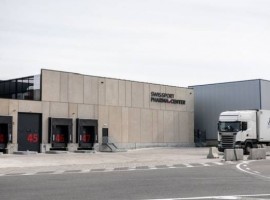 Logistics
All of them are certified by the IATA CEIV Pharma or by the British MHRA, making them benchmark operations in the Swissport network.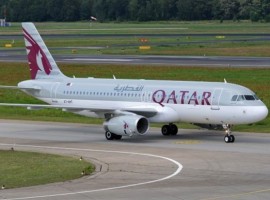 Aviation
The airline's variety of fuel-efficient efficient aircraft and strategic network management has enabled it to quickly resume flights and expand services in line with passenger demand.