Strong volume growth in all business units helps Kuehne + Nagel report stellar 2018
Feb 27, 2019: Logistics giant Kuehne Nagel saw net profit up 4.3 percent to CHF 772 million whereas gross profit stood at CHF 7,709 million, 9.8 percent higher than in the previous year, according to its 2018 annual results. The group achieved a net turnover of CHF 20,774 million in 2018, an increase of 11.7 […]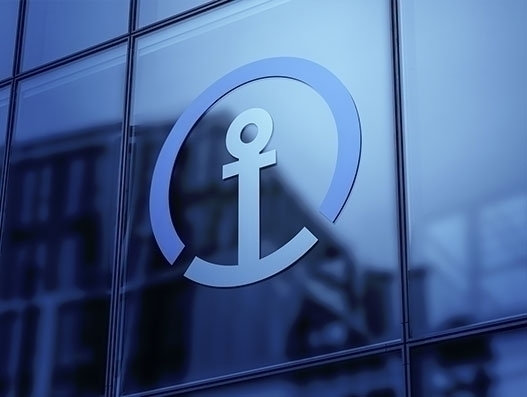 Feb 27, 2019: Logistics giant Kuehne Nagel saw net profit up 4.3 percent to CHF 772 million whereas gross profit stood at CHF 7,709 million, 9.8 percent higher than in the previous year, according to its 2018 annual results.
The group achieved a net turnover of CHF 20,774 million in 2018, an increase of 11.7 percent compared to the previous year. This increase comes from the growth in volume in all business units.
Earnings before interest and tax (EBIT) improved by 5.3 percent to CHF 987 million. The Group's EBIT margin was at 4.8 percent.
Coming to its business units, the company reported 7.7 percent growth in seafreight volume. The company handled 4.7 million standard containers (TEU) last year, representing an increase of around 335,000 TEU. The company attributes this growth to new business won with KN ESP, a new digital supplier management system for key accounts introduced in early 2018 and Sea Explorer, another new digital platform. Kuehne Nagel's seafreight business achieved a solid EBIT that grew by 1.0 percent compared to the previous year.
Airfreight division continued to perform well, as it saw tonnage rise by 11.0 percent to 1.7 million tonnes, thereby achieving significantly higher growth than the overall market. Industry-specific solutions for the pharma & healthcare and aviation industries played an important role in this growth. Due to strong growth in volume, consistent cost control and further productivity gains, EBIT grew by 13.4 percent in airfreight.
Business in European groupage and less-than-truckload shipments were the primary growth drivers for Kuehne Nagel's excellent results of overland business. Net turnover grew by 13.1 percent and gross profit by 14.3 percent. EBIT improved by 55.1 percent compared with the previous year.
In contract logistics, Kuehne Nagel increased net turnover by 9.0 percent and gross profit by 8.8 percent. The company grew significantly in the USA and Asia. Growth rates of more than 40 percent were achieved in e-commerce fulfilment. The EBIT remained below last year's figure, down by 14.3 percent, due to the review of the project portfolio and investments for a new global warehouse management system, used for the operational control of the Group's worldwide fulfilment centers.
Dr. Detlef Trefzger, CEO of Kuehne Nagel International AG said: "Even though the growth momentum of the global economy slowed down at the end of 2018, we confirm our goals for the year ahead. In 2019, we aim at growing twice as fast as the market and improving our results further, complemented with selected acquisitions to our portfolio."