Strong quarter for Cargojet propelled by e-commerce growth in Canada
Nov 13, 2019: Canadian cargo airline Cargojet reported a strong quarter on the back of overall growth in e-commerce in the country. The company recorded total revenue of $117.4 million, an increase of $3.3 million or 2.9 percent over the previous year for the third quarter ended Sep 30, 2019. While domestic network revenues gained […]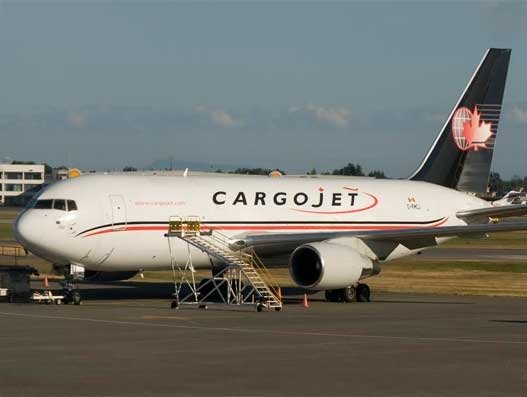 Nov 13, 2019: Canadian cargo airline Cargojet reported a strong quarter on the back of overall growth in e-commerce in the country. The company recorded total revenue of $117.4 million, an increase of $3.3 million or 2.9 percent over the previous year for the third quarter ended Sep 30, 2019.
While domestic network revenues gained 5.5 percent, ACMI revenues were up 33.3 percent on year-on-year basis. Gross margin stood at $29.8 million, up $3.2 million or 12 percent from the previous year's figure. Adjusted EBITDA was $39.1 million, an increase of $7.6 million or 24.1 percent versus previous year.
"Cargojet remains focused on its strategic priorities and during Q3 we executed several of these initiatives," said Dr. Ajay Virmani, president and chief executive officer, Cargojet. "Our domestic network continues to benefit from overall e-commerce growth in Canada with revenues up 5.5 percent versus the previous year." he added. "And I am particularly pleased that our strategy to diversify and focus on higher margin ACMI dedicated aircraft business has resulted in 33.3 percent revenue growth. As we enter the peak shipping season, our team will be focused on continuing to meet our customers' capacity requirements while delivering the best customer experience for this holiday season," concluded Dr. Virmani.