SpiceJet delivers vital supplies to Sulaymaniyah, Almaty, Doha
SpiceJet, an Indian air cargo operator, has added Sulaymaniyah, Almaty and Doha to its international cargo network. The airline today operated two cargo flights from Mumbai, India  to Doha carrying over 20 tonnes of pharma, perishables and cargo supplies.
SpiceJet carried over 14 tonnes of pharma and cargo supplies to Almaty from India's capital Delhi while it carried around 17 tonnes of cargo and relief goods to Sulaymaniyah from Sharjah, UAE. For all these flights, the airline deployed its Boeing 737 freighter aircraft.
The airline has transported over 15,200 tonnes of cargo on more than 2160 flights since the nation-wide lockdown began.
"With Almaty, Sulaymaniyah and Doha we have further expanded our fast growing cargo network in the Middle East and CIS boosting the supply chain in these unprecedented times." Said Ajay Singh, chairman & managing director, SpiceJet.
SpiceJet has operated special cargo flights to and from Abu Dhabi, Baghdad, Bahrain,  Bangkok, Bishkek, Cambodia, Cairo, Cebu, Colombo, Dhaka, Dubai, Guangzhou, Ho Chi Minh, Hong Kong, Huangzhou, Incheon, Jakarta, Kabul, Kathmandu, Khartoum, Kyrgyzstan, Kuala Lumpur, Kuwait, Male, Myanmar, Shanghai, Singapore, Sharjah, Tashkent, Ukraine, and a host of other places.'
You may also like:-
---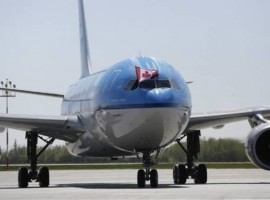 Aviation
After a five month pause, KLM will resume offering its non-stop service from Edmonton to Amsterdam, beginning October 29, 2020.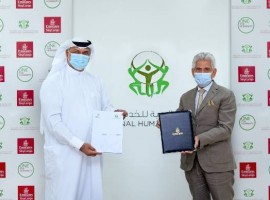 Logistics
Under the terms of the MoU, Emirates SkyCargo and IHC will work together to develop innovative logistics solutions for effective crisis relief operations.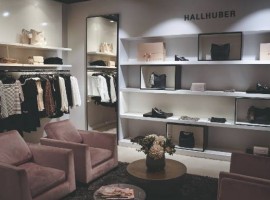 Supply Chain
All communication will run via OSCA, from order confirmation and delivery planning to transport bookings and inquiries among other aspects of the software.