Southwest Cargo increases freight schedule by over 800 flights
Southwest Cargo has increased its flight schedule by over 800 flights starting June 7. The carrier is also resuming its cargo service to select international destinations in July. A new service to Hawaii is also on the cards.
From June 9, the carrier announced that it has begun optical scanning of all baggage within its domestic network as it is loaded and unloaded from a flight. Workers will affix bar-code labels on cargo pieces during the acceptance process which will give shippers a better knowledge about the location of their product.
"We still have some work to do before customers can receive notifications of these scans.  Our current plan is to have customer notifications available to you by the end of 2020," the company informed.
Southwest Airlines had planned planeside scanning of cargo pieces at a few airports by late March and was hoping to complete deployment by the end of the second quarter, according to earlier media reports.
Southwest Cargo has also announced the removal of embargo on Southwest Standard shipments to Charlotte (CLT), LaGuardia (LGA), and Seattle (SEA) while  restrictions remain on San Juan, Puerto Rico (SJU) until further notice.
You may also like:-
---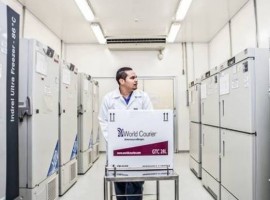 Logistics
Supply Chain
Vaccine development and manufacture and ensuring it reaches the people who need it are the two major challenges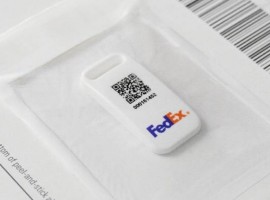 Logistics
The enhanced location visibility provided by this technology will create opportunities for FedEx customers to reimagine their supply chain through real-time updates on a package's location within the FedEx Express network.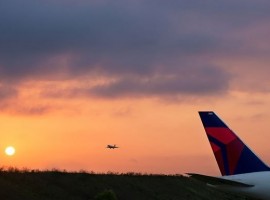 Aviation
The decrease is said to be because of the international capacity reduction, which is said to be at 80 per cent and 50 per cent for domestic.