South Korea's KAIR Airlines orders eight A320s
<p dir="ltr" style="text-align: justify;">Mar 17, 2017: KAIR Airlines, South Korea's new carrier, has selected the A320 Family to launch its new low cost operation, with a firm order for eight A320ceo. The new airline will be based in Cheongju in central South Korea and will focus primarily on services to international destinations in North East […]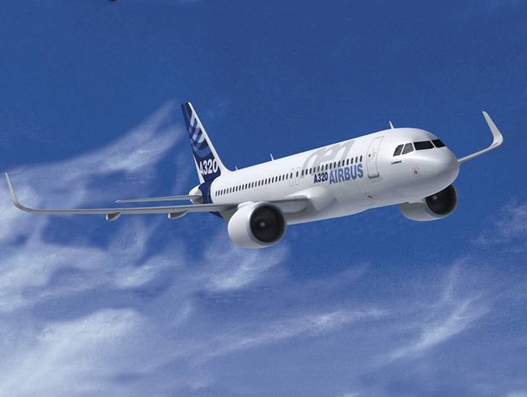 Mar 17, 2017: KAIR Airlines, South Korea's new carrier, has selected the A320 Family to launch its new low cost operation, with a firm order for eight A320ceo. The new airline will be based in Cheongju in central South Korea and will focus primarily on services to international destinations in North East Asia.
Byung Ho Kang, KAIR Airlines representative director and chairman, said, "We see enormous potential for the development of a low cost model linking central South Korea with destinations in China, Taiwan and Japan. KAIR Airlines will focus on point to point services at low fares while offering passengers a modern and fun product offering. Brand new A320 aircraft will be perfect for our business model and customers, combining the lowest operating costs with the widest cabin in the single aisle segment."
John Leahy, Airbus, chief operating officer, Customers, said, "We have been impressed by the business model developed by KAIR Airlines. We are confident that the efficiencies offered by the A320 will contribute to a successful launch by KAIR Airlines, bringing more choice for passengers flying in the North East Asian region. The selection of the A320 by KAIR Airlines underscores once again the position of the Airbus single aisle product line as the preferred choice for low cost airlines in Asia."
With one aircraft in four sizes (A318, A319, A320, and A321), the A320 Family seats from 100 to 240 passengers. The Family features the widest cabin in the single aisle market with 18" wide seats in Economy as standard.