South African Airways partners with the mining industry
<p style="text-align: justify;">Feb 07, 2017: South African Airways (SAA) is the official airline partner of the Investing in African Mining Indaba for the eighth year in a row.</p> <p style="text-align: justify;">The annual Mining Indaba takes place from <span data-term="goog_204453358">February 6 to 9</span> in Cape Town and is a gathering where investors, financiers, governments, mining executives […]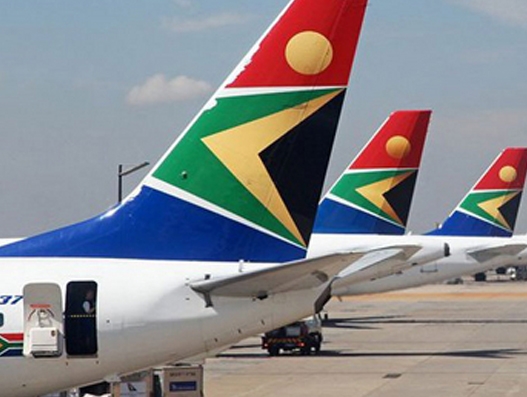 Feb 07, 2017: South African Airways (SAA) is the official airline partner of the Investing in African Mining Indaba for the eighth year in a row.
The annual Mining Indaba takes place from February 6 to 9 in Cape Town and is a gathering where investors, financiers, governments, mining executives and other industry stakeholders from 100 countries come together to network and interact with other participants to develop new business opportunities.
For more than 20 years, the Mining Indaba has provided a platform that channels billions of foreign dollars in capitalising the African mining value chain.
"The Indaba attracts delegates from all over the world who have existing business in Africa or the potential of developing new business. The Indaba offers SAA the opportunity to showcase its product to these customers by inviting them on board our flights. It also reinforces the benefits of our Johannesburg hub as the hub for business travellers in Southern Africa," says Tlali Tlali, SAA spokesperson.
"As part of SAA's participation, registered attendees qualify for discounts offered by SAA for flights to the event, and this has stimulated revenue for the airline from all parts of the world," says Tlali.
Ministers from 24 African countries are expected at this year's convention.
Other highlights are that three times the number of previous investor speakers will attend this year's gathering and the Junior Mining Pavilion, where emerging miners will be located. Junior Miners are also involved in the Investment Battlefield which will identify the best emerging mining companies for investors and supports the development of new projects.