Smart supply chain alliance's advisory board greets its new member: Lionel van der Walt
February 5, 2020: Lionel van der Walt, PayCargo Americas president and chief executive officer (CEO), has been appointed by the smart supply chain alliance (SSCA) to its advisory Board. As part of his role on the advisory board, van der Walt will be part of a working group on payment solutions that the SSCA is […]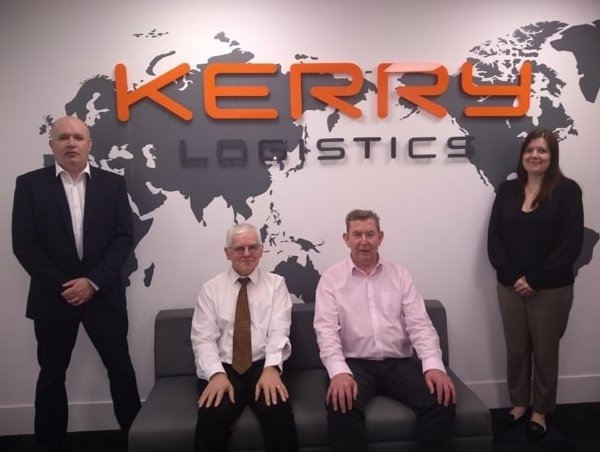 February 5, 2020: Lionel van der Walt, PayCargo Americas president and chief executive officer (CEO), has been appointed by the smart supply chain alliance (SSCA) to its advisory Board. As part of his role on the advisory board, van der Walt will be part of a working group on payment solutions that the SSCA is forming.
The SSCA is part of the Florida Blockchain Foundation and uses collective business intelligence to build the infrastructure for the logistics supply chain and create a knowledge-based economy in South Florida.

"The Foundation is very honored to welcome such a distinguished leader in the FinTech space as Lionel Van der Walt from PayCargo," said Matthieu Merchadou Melki, executive director and founder of the Florida Blockchain Foundation. "We are very much looking forward to start exploring the multiple applications in the space of remittances, trade finance and cross border payments using DLT's, IoT, FinTech and Lionel's expertise to build the next generation of payment and financing solutions together with the members of the Smart Supply Chain Alliance."
The SSCA currently runs six working groups: perishables and temperature sensitive cargo; digital assets (for shippers and vendors); sea and air cargo operations; warehouse docks and yards operations; FinTech, payment instruments and cryptocurrencies; and aviation parts - track and trace.

The alliance is working on a pilot agreement with Miami Dade County, and will soon launch a new website with information on working groups and a members' section.