Slync enters into multi-year deal with FreightWaves
Aug 22, 2018: Silicon Valley-based supply chain automation platform Slync has entered into multi-year partnership with FreightWaves, the leading data and content source for the freight market. Both companies can now work together to advance the logistics and supply chain industries through content, education and technology. In working with FreightWaves, Slync gains access to a […]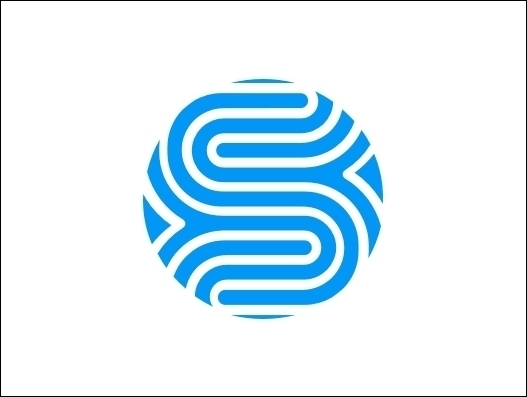 Aug 22, 2018: Silicon Valley-based supply chain automation platform Slync has entered into multi-year partnership with FreightWaves, the leading data and content source for the freight market.
Both companies can now work together to advance the logistics and supply chain industries through content, education and technology. In working with FreightWaves, Slync gains access to a powerful community of participants in the transportation and supply chain markets.
FreightWaves is one of the charter companies of the Blockchain in Transport Alliance (BiTA), a first-of-its-kind trucking industry consortium for developing and promoting industry standards in blockchain use. FreightWaves hosts the BiTA community events and activities in partnership with the membership.
"Slync is at the forefront of helping enterprises leverage emerging technologies to improve supply chain performance, automation and transparency," said Craig Fuller, founder of FreightWaves and managing director of BiTA.
"The global supply chain has reached a critical juncture. There's an immense opportunity and need to automate critical supply chain processes and improve collaboration," said Kirchner.
"Our partnership with FreightWaves enables us to join the conversation with many industry leaders as well as equip more companies with the technology and resources they need to digitise key processes and improve supply chain performance."