Skyways Group launches new logo for Bangladesh arm
Nov 18, 2019: Global logistics company Skyways Group has rebranded its Bangladesh arm, Skyways SLS Frugal (BD) Pvt. Ltd., with a new logo. The logo launch was held at held at Hotel Amari in Dhaka. Speaking at the event, Yashpal Sharma, MD, Skyways Group said, "Everyone around the world is looking at Bangladesh with a […]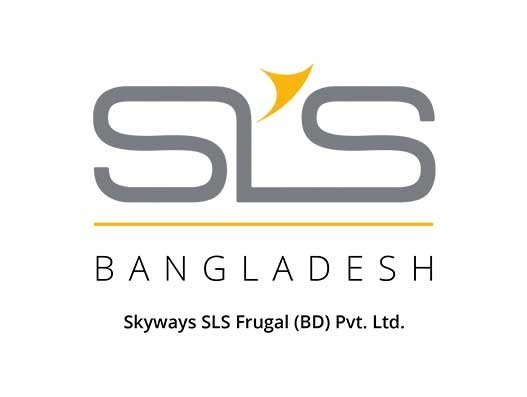 Nov 18, 2019: Global logistics company Skyways Group has rebranded its Bangladesh arm, Skyways SLS Frugal (BD) Pvt. Ltd., with a new logo. The logo launch was held at held at Hotel Amari in Dhaka.
Speaking at the event, Yashpal Sharma, MD, Skyways Group said, "Everyone around the world is looking at Bangladesh with a lot of enthusiasm for a lot of learning on how to build a large scale economy so cost effectively and also deliver the products with time efficiency. The market, which has been dominated by textile exports is also venturing into other products like pharmaceuticals, automotive, etc. and I am confident that the market will flourish and grow sizeably in the years ahead. Skyways is committed to add value to the supply chains of Bangladesh with its best in class technology and logistics solutions."
The launch event was attended by Skyways customers, airline partners,shipping line partners, colleagues from Skyways Bangladesh along with the leadership team of Skyways Group who flew in from India.
Bangladesh office of the Skyways Group was started in partnership with EUR Services (BD) Ltd in May 2017. Over the last two years Skyways has managed to add number of customers