SkyCell makes second deal of the month, partners with United to provide pharma containers
June 20, 2019: United Cargo has made a move to enhance its TempControl service by partnering with SkyCell for the lease and transport of the temperature-sensitive containers manufactured by the Swiss-based company. Each container is equipped with IoT (internet of things) sensors that connect to SkyCell's cloud-based, blockchain-encrypted software. These sensors monitor temperature, humidity and […]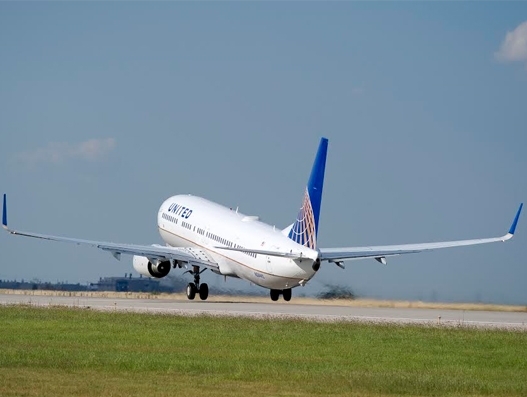 June 20, 2019: United Cargo has made a move to enhance its TempControl service by partnering with SkyCell for the lease and transport of the temperature-sensitive containers manufactured by the Swiss-based company.
Each container is equipped with IoT (internet of things) sensors that connect to SkyCell's cloud-based, blockchain-encrypted software. These sensors monitor temperature, humidity and other factors to ensure the best possible protection against excursions.
SkyCell's use of technology enables them to offer safe and highly reliable logistics service for biopharmaceuticals and other products sensitive to even slight changes in temperature. A recent year-long external audit found temperature excursions in a scant .01 percent of shipments transported in SkyCell's containers.
"TempControl's transport of vaccines and other high-value biopharmaceutical shipments is increasing rapidly. Extremely precise, long-duration temperature control is required for the safe transport of these highly sensitive shipments," said Jan Krems, president of United Cargo.
"SkyCell is excited to partner with United to increase the availability of SkyCell containers for the US pharma industry," said Richard Ettl, CEO of SkyCell.
"United and SkyCell share the goal of eliminating temperature excursions and reducing the CO2 footprint in global pharma transportation."
The US carrier said through a statement: "TempControl customers seeking more information about leasing SkyCell containers from United Cargo are encouraged to contact their United Cargo Sales Professional."
Earlier this month, Singapore Airlines Cargo inked three-year deal with SkyCell for the lease of containers.