SingPost is Specialized Bicycles' official logistics and warehouse partner in SEA region
July 12, 2018: In a latest move, Singapore Post Limited (SingPost) has inked three-year logistics and warehousing contract with premium global bicycle brand, Specialized Bicycle Components. As a result of the contract, the California-based company will move its regional warehousing operations from Hong Kong to SingPost's regional logistics facility at the Tampines Logistics Park. As […]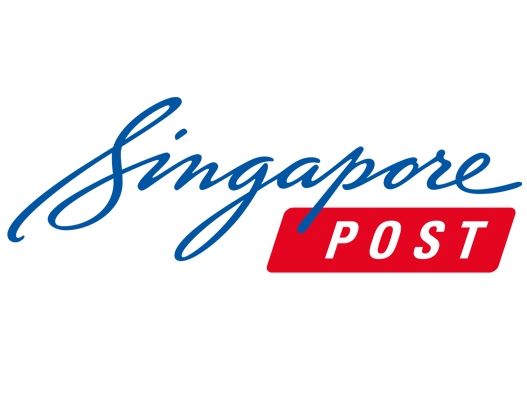 July 12, 2018: In a latest move, Singapore Post Limited (SingPost) has inked three-year logistics and warehousing contract with premium global bicycle brand, Specialized Bicycle Components.
As a result of the contract, the California-based company will move its regional warehousing operations from Hong Kong to SingPost's regional logistics facility at the Tampines Logistics Park. As Specialized's officially appointed Logistics and Warehouse Partner in Southeast Asia, SingPost will handle warehousing and sea freight for Specialized bicycles and equipment, as well as last mile deliveries and returns from Singapore and Malaysia.
SingPost's expertise in logistics support and delivery services – coupled with Singapore's central geographical location within Southeast Asia – translates to speedier service and response time for Specialized in the region.
"Our warehousing and delivery solutions will ensure that cyclists in the region have faster and easier access to Specialized bicycles and products, so they can pursue their passions with peace of mind," said Sara Gerdner Kalle, head of Group Sales, SingPost.
"Our focus is always on the rider's need for functionality and technically advanced products that provide a performance benefit. It's what makes us Specialized. We want to make our products available to riders at the right time, at the right place, and we apply the same concepts to logistics management," said Hideki Mochizuki, managing director of Specialized Asia Pacific Pte Ltd.
"With our new contract with SingPost, we are at the forefront of reinventing the cycling business model and exploring new ways to make bikes a central part of people's daily lives across Asia."