Singapore Changi Airport sees double digit growth in cargo volume in August this year
September 21, 2017: Singapore Changi Airport has seen 10.7 percent increase in airfreight throughput to 180,590 tonnes, while aircraft movements rose 4.9 percent to 31,750 landings and takeoffs. The gateway registered 5.27 million passenger movements in August 2017, a 7.0 percent year-on-year increase. Passenger traffic for the month was supported by growth across all regions, […]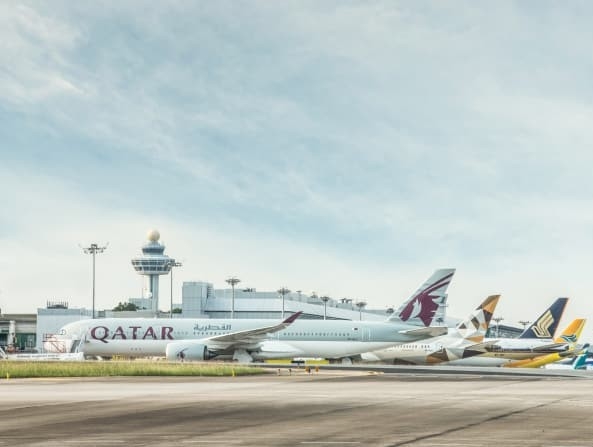 September 21, 2017: Singapore Changi Airport has seen 10.7 percent increase in airfreight throughput to 180,590 tonnes, while aircraft movements rose 4.9 percent to 31,750 landings and takeoffs.
The gateway registered 5.27 million passenger movements in August 2017, a 7.0 percent year-on-year increase.
Passenger traffic for the month was supported by growth across all regions, with air travel to and from South Asia, Africa and the Americas rising by double digits.
Among Changi's top 10 country markets, strong performance was registered for India (+18 percent), China (+11 percent) and Malaysia (+11 percent). Guangzhou, Penang and Taipei were the three fastest growing routes for the month, among the 20 busiest routes.
As at September 1, 2017, more than 100 airlines operate at Changi Airport, connecting Singapore to some 380 cities in about 90 countries and territories worldwide.