Singapore Airlines partners with WiseTech Global to enable eBooking service
The integration is the first of its kind for SIA and through the use of custom APIs, allows CargoWise customers direct access to SIA to book and modify shipments in real-time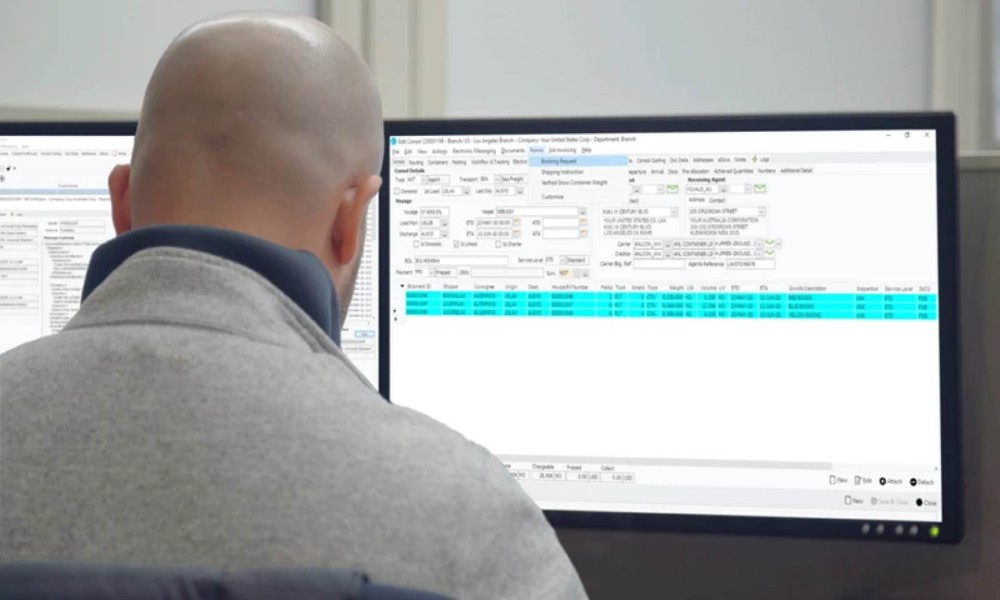 Singapore Airlines (SIA), a leading air cargo carrier in the Asia-Pacific region, and WiseTech Global, provider of leading logistics execution platform CargoWise, have partnered to provide a direct exchange of eBookings between their systems, adding significant value to many forwarders across the globe.
The integration is the first of its kind for SIA and through the use of custom APIs, allows CargoWise customers, including some of the world's largest freight forwarders, direct access to SIA to book and modify shipments in real-time from within the CargoWise platform.
Chin Yau Seng, senior vice president cargo, Singapore Airlines said, "We are committed to the continued digitalization of all areas of our business. Our partnership with WiseTech Global will result in the integration of our eBooking systems, enabling customers to book airfreight directly with SIA via the CargoWise online platform. This is one of the many steps that we are taking to provide a more seamless experience for our cargo customers."
Scott McCorquodale, chief automation officer, Air Cargo at WiseTech Global said, "Continued constrained air cargo capacity and fluctuating rates means the fundamental process of moving a piece of cargo from A to B by air is more complex than ever before. Freight forwarders continue to experience pressure to provide their customers with transparency at every stage of the process. The host-to-host integration of eBookings between CargoWise and Singapore Airlines is vital to creating a seamless, transparent and real-time experience for our forwarder customers.
"As we continue to build out the ecosystem and capabilities in our leading CargoWise platform, we welcome our collaboration with Singapore Airlines, and the benefits this will provide our CargoWise customers through this enhanced direct eBooking interface. With our growing number of independent carrier connections and partnerships, freight forwarders and shippers worldwide will benefit."