Singapore Airlines increases daily flight frequency to Cape Town
December 21, 2017: Singapore Airlines (SIA) is expected to soon increase its flight frequency to Cape Town, South Africa, to meet growing travel demand. Cape Town will have a daily flight via Johannesburg, which is an increase compared to its current four flights per week, with effect from March 26, 2018. According to reports, Singapore […]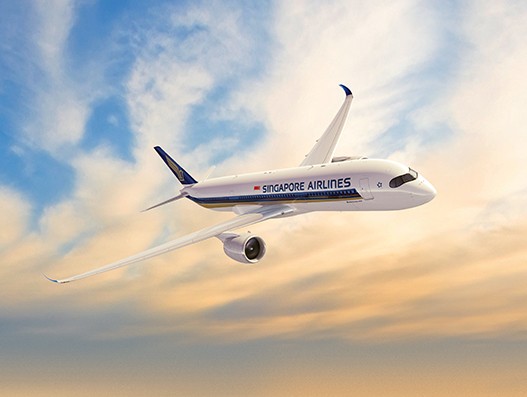 December 21, 2017: Singapore Airlines (SIA) is expected to soon increase its flight frequency to Cape Town, South Africa, to meet growing travel demand.
Cape Town will have a daily flight via Johannesburg, which is an increase compared to its current four flights per week, with effect from March 26, 2018.
According to reports, Singapore Airlines would operate flights to Cape Town and Johannesburg using its Airbus A350-900 aircraft. The aircraft seats 253 customers in three classes%u201442 in business class, 24 in premium economy class and 187 in economy class.
The additional flights will complement SIA's current daily service to Johannesburg, and operate as SQ478 (Singapore%u2014Johannesburg-Cape Town) and SQ479 (Cape Town-Johannesburg-Singapore).
Meanwhile, new flights are subject to regulatory approvals, however, tickets would be available for sale through various distribution channels.