Singapore Airlines completes Cargo iQ re-certification audit
Oct 30, 2019: Singapore Airlines has retained its Cargo iQ certification, as it successfully completed the audit conducted by SGS. All members are audited every three years to ensure they are aligned with Cargo iQ standards and specifications. Geneva-based inspection, verification, testing and certification company SGS audited the cargo division of Singapore Airlines. The audit, […]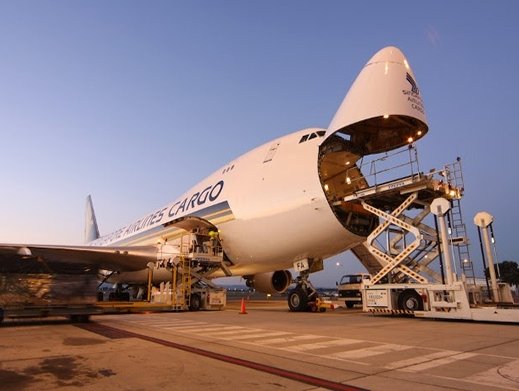 Oct 30, 2019: Singapore Airlines has retained its Cargo iQ certification, as it successfully completed the audit conducted by SGS.
All members are audited every three years to ensure they are aligned with Cargo iQ standards and specifications.
Geneva-based inspection, verification, testing and certification company SGS audited the cargo division of Singapore Airlines.
The audit, according to Cargo iQ, is a useful tool to evaluate their quality management system.
Ariaen Zimmerman, executive director, Cargo iQ said: "At Cargo iQ we are committed to continuous processes improvement in air cargo and the audits are a way to regularly review our members, as well as help us stay aligned with our latest quality standards, to ensure Cargo iQ delivers true value to its members and their air freight customers."
"Achieving a perfect score on the audit is also a testament to the hard work and dedication of our team," said Chin Yau Seng, senior vice president Cargo, Singapore Airlines.
"Maintaining high standards and consistently delivering on commitments to our customers continue to be our top priorities. Cargo iQ is an important enabler that helps us to sharpen our focus on systematically achieving these objectives."