Silkway West Airlines adds Avinor Oslo Airport to network for seafood trade
Sep 28, 2019: Silkway West Airlines has added a freighter operation from Avinor Oslo Airport. The service will offer the Norwegian seafood industry increased connectivities through Silkway West Airline's cargo hub in Baku, Azerbaijan. "Silkway has been flying Norwegian seafood for many years through other European gateways, and we are now very pleased to finally […]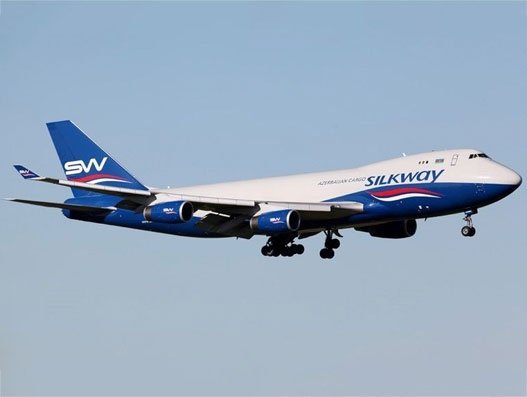 Sep 28, 2019: Silkway West Airlines has added a freighter operation from Avinor Oslo Airport. The service will offer the Norwegian seafood industry increased connectivities through Silkway West Airline's cargo hub in Baku, Azerbaijan.
"Silkway has been flying Norwegian seafood for many years through other European gateways, and we are now very pleased to finally add Oslo to our global network," said Riad Fataliyev, commercial director Europe, Silkways West Airlines.
The route will be operated by a Boeing 747-400F, serving Avinor Oslo Airport every Friday with onward connections throughout the whole Far East via Baku. In Baku, the Silkway Group operates a state-of-the-art air cargo centre which includes modern temperature-controlled and perishable facilities.
"With their new route, Silkways is recognising Oslo Airport as the most significant cargo hub in
Northern Europe," said Martin Langaas, director cargo Avinor.