Silk Way West Airlines join hands with Astral Aviation, to expand in Africa
Silk Way West Airlines and Kenya's Astral Aviation join hands for cross-selling benefits and wide network of flights to and from Africa. The Airline will carry shipments from its network to Dubai handling it over to Astral Aviation's flight to Nairobi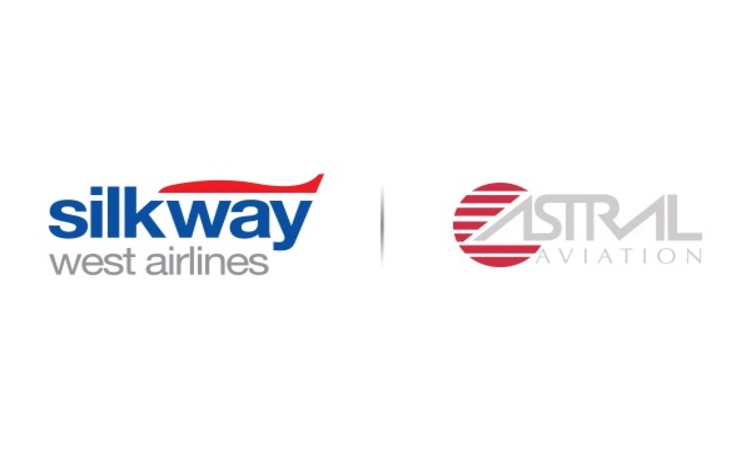 Silk Way West Airlines has signed an interline agreement with Kenya's Astral Aviation. The agreement is to provide cross-selling benefits for both sides by using the wide network of flights to and from Africa. Al Maktoum International Airport of the UAE, also known as Dubai World Central (DWC), will function as the key transit point.
Silk Way West Airlines will carry shipments from its network to Dubai handling it over to Astral Aviation's flight to Nairobi, where shipments will connect to their network, respectively. The inverse will occur with Astral Aviation's network with its base in Nairobi. Thanks to the carrier, its flights across the African continent will successfully connect the Silk Way West Airlines' network.
The agreement will allow Silk Way West Airlines to broaden its network toward Africa, since the carrier had no scheduled services within that continent.
"It is another success for us having such a large network across the African continent. The benefits of this interline agreement are of great interest. In cooperation with Astral Aviation, we expand our footprint into Africa," said Mr. Johnny Rubio, Silk Way West Airlines' chief commercial officer ISMEA (Indian Subcontinent, Middle East, Africa).
According to Sanjeev Gadhia, Astral Aviation's chief executive officer, the Kenyan carrier is honored to enter an interline agreement with Silk Way West Airlines, which will enable to reciprocate with cargoes, originating from its African network, to connect to Silk Way West Airlines' destinations.
"We will continue to forge new alliances and partnerships during the pandemic in line with our philosophy of promoting cooperation and collaboration with airlines and all members of the supply chain, as this will enable our respective clients to benefit with better options and connectivity from our respective networks."