Siemens Postal, Parcel & Airport Logistics has a new name
April 30, 2019: Siemens Postal, Parcel & Airport Logistics GmbH has decided the change the company name to a shorter and concise one – Siemens Logistics. The name change will take effect in Germany first, effective April 26, 2019. This will be followed by the regional companies at a later date. The name change is […]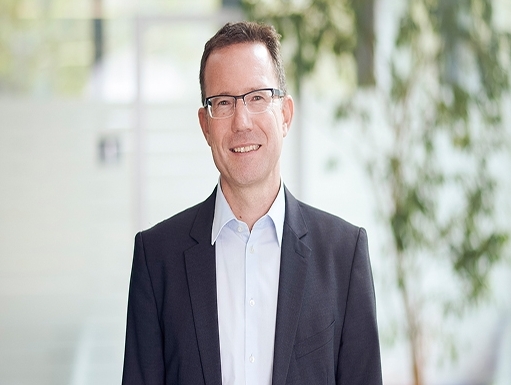 April 30, 2019: Siemens Postal, Parcel & Airport Logistics GmbH has decided the change the company name to a shorter and concise one - Siemens Logistics.
The name change will take effect in Germany first, effective April 26, 2019. This will be followed by the regional companies at a later date.
The name change is part of an overall market image overhaul, which also includes already standardized e-mail addresses worldwide - even for subsidiary Siemens Digital Logistics - and the web domain used since the start of the year: www.siemens-logistics.com.
"The new company name, Siemens Logistics, reinforces our extended development opportunities in the logistics market as a supplier in the automation and digitalisation sectors, above and beyond the mail, parcel, and airport sectors," said Michael Reichle, CEO of Siemens Logistics.
The name change to Siemens Logistics will initially only affect the company in Germany, but the regional companies in other countries will also follow suit and change their names in due course.
Siemens Logistics is a 100 percent subsidiary of Siemens AG and a leading supplier of innovative and high-performance products and solutions in fields such as mail and parcel automation, airport logistics, including baggage and cargo handling, along with digitalization of logistics processes using high-quality software and cloud/Internet of Things applications.
Siemens Logistics has its headquarters in Constance and is represented on the international stage by regional companies operating in more than 60 countries.