Sichuan Airlines to lease new A350-900 aircraft from Air Lease Corporation
<p style="text-align: justify;">Jan 04, 2017: Air Lease Corporation announced the placement of one Airbus A350-900 new technology wide body jet on long term lease to Sichuan Airlines (Chengdu, China).<br /><br />The aircraft will deliver in the first quarter of 2019 from ALC's order book with <a title="Airbus" href="http://www.airbus.com/" target="_blank" rel="noopener noreferrer">Airbus.</a><br /><br />The A350-900 will […]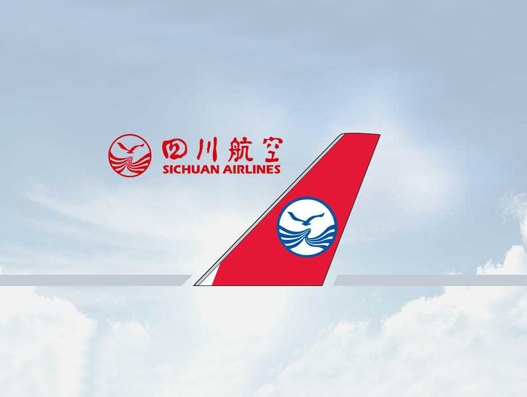 Jan 04, 2017: Air Lease Corporation announced the placement of one Airbus A350-900 new technology wide body jet on long term lease to Sichuan Airlines (Chengdu, China).

The aircraft will deliver in the first quarter of 2019 from ALC's order book with Airbus.

The A350-900 will be primarily operated across the Pacific, linking major cities in China with USA and Canada.

"Sichuan Airlines is a loyal and respected ALC customer that has leased A330-200, A330-300, A319, and A321 aircraft from ALC. Later this year, Sichuan will receive the first A320neo and A321neo leased into China from ALC, also on long term leases and from ALC's order book," said Jie Chen, Air Lease Corporation's executive vice president and managing director, Asia.