Sichuan Airlines receives three Airbus A330 freighters from BOC Aviation
July 12, 2019: BOC Aviation Limited has delivered the first of three Airbus A330 freighter aircraft committed for lease to full service carrier Sichuan Airlines. All three aircraft are part of the company's existing owned and managed portfolio. The remaining two aircraft are scheduled for delivery to Sichuan Airlines in the second half of 2019. […]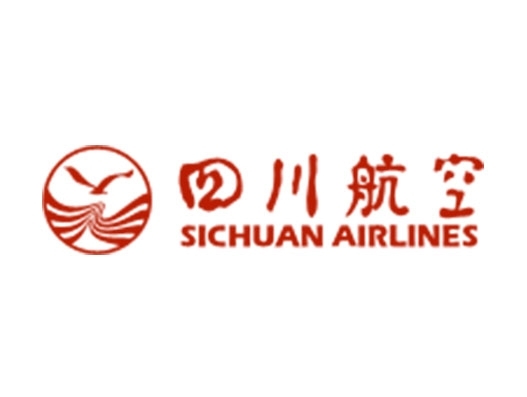 July 12, 2019: BOC Aviation Limited has delivered the first of three Airbus A330 freighter aircraft committed for lease to full service carrier Sichuan Airlines.
All three aircraft are part of the company's existing owned and managed portfolio. The remaining two aircraft are scheduled for delivery to Sichuan Airlines in the second half of 2019.
"We congratulate Sichuan Airlines on the occasion of its 31st anniversary and we are very pleased to once again support the fleet development plans of Sichuan Airlines with the addition of three Airbus A330 Freighter aircraft to its fleet. This placement demonstrates our ability to provide capacity solutions tailored to our customers' needs," said David Walton, chief operating officer, BOC Aviation.
"We look forward to working closely with the Sichuan Airlines team in the transition and delivery of the remaining aircraft," added Walton.
Sichuan Airlines flies on more than 270 routes. BOC Aviation is a global aircraft operating leasing company with a fleet of 507 aircraft owned, managed and on order.