Modulift expands Mexico presence
Nov 18, 2016: Modulift, heavy-lift equipment manufacturer, has expanded its presence in the Mexican market with the appointment of rigging specialist Cargo Lift as its first distributor in the country. Cargo Lift will focus on distribution of Modulift's below-the-hook products such as spreader beams, tailing rigs and lattice spreaders from its base in Mexico City. […]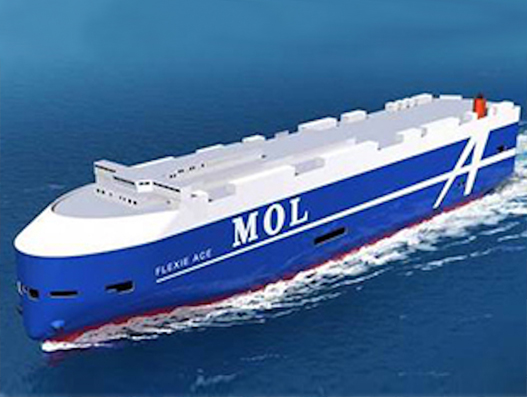 Nov 18, 2016: Modulift, heavy-lift equipment manufacturer, has expanded its presence in the Mexican market with the appointment of rigging specialist Cargo Lift as its first distributor in the country.
Cargo Lift will focus on distribution of Modulift's below-the-hook products such as spreader beams, tailing rigs and lattice spreaders from its base in Mexico City. As a specialist supplier of rigging equipment, Cargo Lift also manufactures its own range of wire rope, tie downs, synthetic, chain and other slings.
"We adhere to a philosophy that every piece of equipment we supply must have at least one advantage over a competing product, and in Modulift's case we know its spreader beams offer a myriad of benefits over alternative solutions," said Ricardo Barroso Couttolenc, commercial director at Cargo Lift.
Barroso anticipates that Modulift below-the-hook equipment will serve customers in Mexico City, Cd del Carmen, Veracruz and surrounding areas in addition to other regions of the country through its own dealer network.
Modulift, headquartered in Poole in the south of England, supplies and manufactures spreader beams, lifting beams and other below the hook lifting equipment.
Photo: Modulift spreader beam