Shipping giant Maersk Line goes digital
<p style="text-align: justify;">Dec 15, 2016: Maersk Line has launched a mobile app to manage and track cargo on the move. This app will allow users access to comprehensive information on shipments, track cargo in real time, check schedules, changes in destination and documentation.</p> <p style="text-align: justify;">Franck Dedenis, managing director, <a title="Maersk Line" href="http://www.maerskline.com/" target="_blank" rel="noopener […]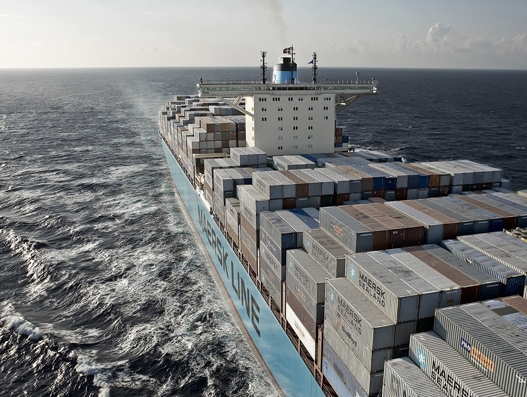 Dec 15, 2016: Maersk Line has launched a mobile app to manage and track cargo on the move. This app will allow users access to comprehensive information on shipments, track cargo in real time, check schedules, changes in destination and documentation.
Franck Dedenis, managing director, Maersk Line (India, Sri Lanka and Bangladesh), said, "We constantly strive for improving and simplifying our interaction with our customers. This will enable customers to further strengthen their businesses and create a dynamic business platform to expand globally in a convenient and faster way. This is a continuation of our belief to constantly innovate and provide robust comprehensive logistical solutions in the market place."
This move is a step towards a paperless and hassle free shipping industry. The app is compatible with iOS and Android devices. The app can be downloaded from Play store and App Store.
The key features of this app include: live tracking, push notifications, unique guide to shipping, share information, check schedules.
This will facilitate effective planning and execution and help the customers reach new markets.