SF International Economy Express Service Network expands to Philippines
Jan 19, 2017: SF Economy Express (International) Service network has expanded to Philippines recently, a step further to meet the demand on international express services.
Philippines Economy Express Service is available from Mainland China, HMT districts, Singapore, Malaysia, Japan, South Korea, the United States deliver to all areas in Philippines.
Economy Express Service (International) is an economical international express option designed for customers with non-time sensitive and relatively heavy shipments. This secure and reliable service offers at competitive rates, stable transit time with full track and trace. Moreover, SF guarantees pickup service within an hour anytime during the year for international shipments from China (excluding remote area), and offers formal customs declaration for Category D goods.
So far, Economy Express (International) Service is offering in 42 overseas countries, which includes Singapore, Malaysia, Japan, South Korea, the USA, Russia, Brazil, 28 European countries, New Zealand, Brunei, the UAE, Bangladesh, Sri Lanka, Pakistan and Philippines.
You may also like:-
---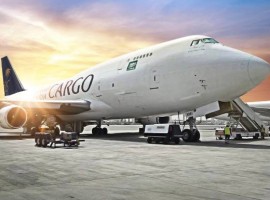 Air Cargo
The company said the new aircraft will boost the cargo and supply operations and help meet the significant surge on the demand for medicine, medical and preventive equipment and other similar goods.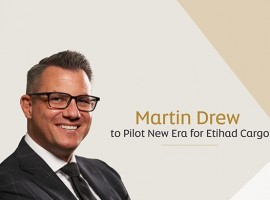 Air Cargo
Etihad Aviation Group has promoted Martin Drew to the role of managing director – Cargo and Logistics. Drew will assume the position on November 1.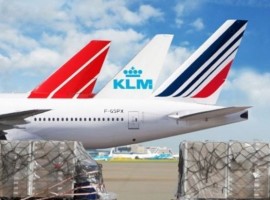 Covid-19
The additional cold room (COL), with temperatures ranging from +2 degrees Celsius to +8 degrees Celsius, will provide the capacity required to handle Covid-19 vaccines.