SF Airlines launches the 'Guizhou-Hangzhou' all-cargo route
Feb 08, 2017: SF Airlines has officially launched the 'Guizhou-Hangzhou' all-cargo route on December 9, 2016 and successfully accomplished the first flight of its B737-300 all-cargo aircraft to Guizhou.
With the launch of the air route, SF Express will expect significant improvement of timeliness for express delivery businesses between Guizhou and East China.
Guiyang, also known as Zhucheng, is a major economic centre and aviation hub in the Southwest. In recent years, the shipment volume has been increasing continuously and stably and the conditions for developing aviation logistics are increasingly favorable.
As a general aviation hub of SF Express in China, Hangzhou will give full play to its advantages in distribution capacity to speed up the distribution and air transportation of shipments from east (East China) to west. It will also push forward the transit of shipments from North China and South China to Guizhou and surrounding areas, which would be of positive significance to activate the cargo circulation between the east and west and consolidate the development of aviation logistics in-between.
By now, SF Airlines has a fleet of 36 self-owned all-cargo aircrafts featuring B767, B757 and B737 models, and includes 36 cities and districts nation-wide in its general aviation coverage. It has also seen development of its nation-wide air freight network year by year and constant improvement in its safety management and route operation.
Last year, in November, SF Airlines has also launched 'Jieyang Chaoshan-Hangzhou-Changsha' all-cargo route.
You may also like:-
---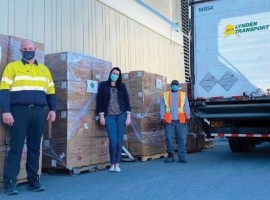 Logistics
The shipment, which was the largest donation received from private industry, included 12,500 isolation gowns, 100,000 N95 masks and 400,000 surgical masks.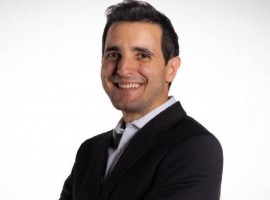 Air Cargo
Otávio joined LATAM Airlines Group in 2015, initially working in cargo planning and commercial areas but since 2019, he was LATAM Cargo Brazil's Operations vice president.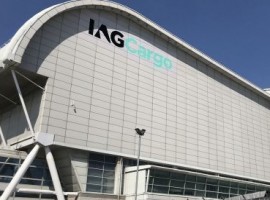 Air Cargo
The large amount of high dense engineering goods, destined for Europe & North America, that made the difference on weight.